Overview
Most people praise Green Roads as among the best companies that ensure their products lack Tetrahydrocannabinol, also known as THC.
As most of you know, THC is the psychoactive cannabinoid of cannabis, the compound that gets you "high."
But is it true? Is Green Roads truly one of the best CBD companies in the market today?
The following CBD oil review should answer most, if not all, of your burning questions about Green Roads CBD oil.
About Green Roads
As most people turn to natural remedies to deal with everyday pains and aches, they try to be as cautious as possible.
This is clear with how careful and thorough customers look through the Internet before settling on a CBD product.
One of the CBD brands many people praise is Green Roads CBD.
It is an online retailer of CBD oils, capsules, edibles, sleep aids, pet products, and more.
According to the Brightfield Research Group, it is the largest privately-owned CBD company.
Green Roads World owns the brand in the discussion.
Laura Baldwin Fuentes and Arby Barroso founded Green Roads CBD in Deerfield Beach, Florida, in 2012.
According to them, they started the company to help customers live their best and healthiest lives.
They operate both a brick-and-mortar business and an online shop.
Customers can purchase the company's CBD products across 10,000 retail locations, including Yoga studios, smoke shops, or on their site.
As it seems, their online CBD shop does far much better than its physical counterparts.
If you browse online, you can find that this company has thousands of positive reviews.
This translates to satisfied customers.
They also take pride in dealing with CBD products that offer remedies for people of all ages, occupations, and gender.
This means that the company accommodates all types of customers.
Green Roads CBD offers a range of products designed chiefly for relaxation, including that of your pets.
On Instagram, the brand has successfully amassed over 66 thousand followers and more than 30,000 50-star reviews.
Its products and the brand itself have also been featured in authority sites such as Forbes and Cosmopolitan.
It certainly looks like it's a hugely popular CBD company if you consider all the raves about its products.
This Green Roads CBD oil review introduces you to everything about the brand, its products, customer service, and more.
Read on to find out if the Green Roads CBD products in the list below suit your needs.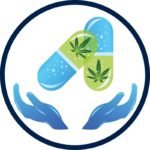 Ingredients
Hemp-derived cannabidiol (CBD), hemp-derived cannabinol (CBN), terpenes, MCT oil, vitamin E, vegetable glycerin, melatonin, natural flavors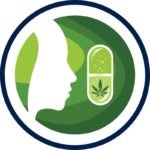 Recommended Use
For gummies and capsules, take one in the morning and one in the evening, or as needed.
For CBD oil, one serving (1-2 drops) one to three times is recommended.
It can be put under the tongue or mixed with foods and drinks. For topicals, apply directly to the affected area.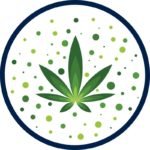 Extraction Process
Co2 process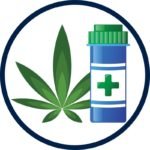 Medical Benefits
Health benefits include better sleep, reduced stress, manageable moods, and improved well-being.
CBD products are not FDA-approved as medicines.
An In-Depth Review of the Complete Line-Up of Green Roads Products
Quality of Green Roads products
As per our research, Green Roads stick to its word. They claim that their CBD products have 0% THC, and we concur. For the years they have been in operation since 2012, they have made great strides in ensuring that their products come in stellar quality. They use organically grown hemp to extract their CBD and pass it through thorough processing to eliminate any traces of THC.
Our research found that Green Roads obtains its products' ingredients from American farms. To be precise, the company sources them primarily from Kentucky, Colorado, and Oregon.
Secondly, they use third-party CBD testers and display the results on their site. It is an excellent stride because, although expected and encouraged, it is not required to show lab reports of the products.
Independent lab testing shows transparency and trust in their products, thus assuring the buyer that they are getting quality products.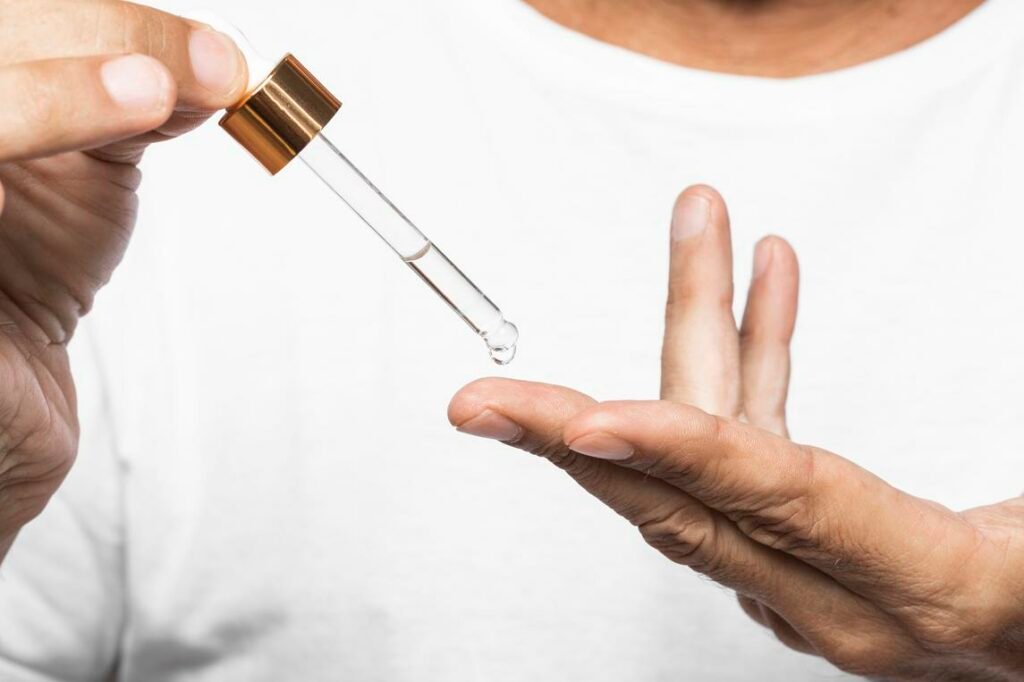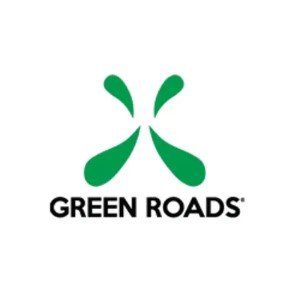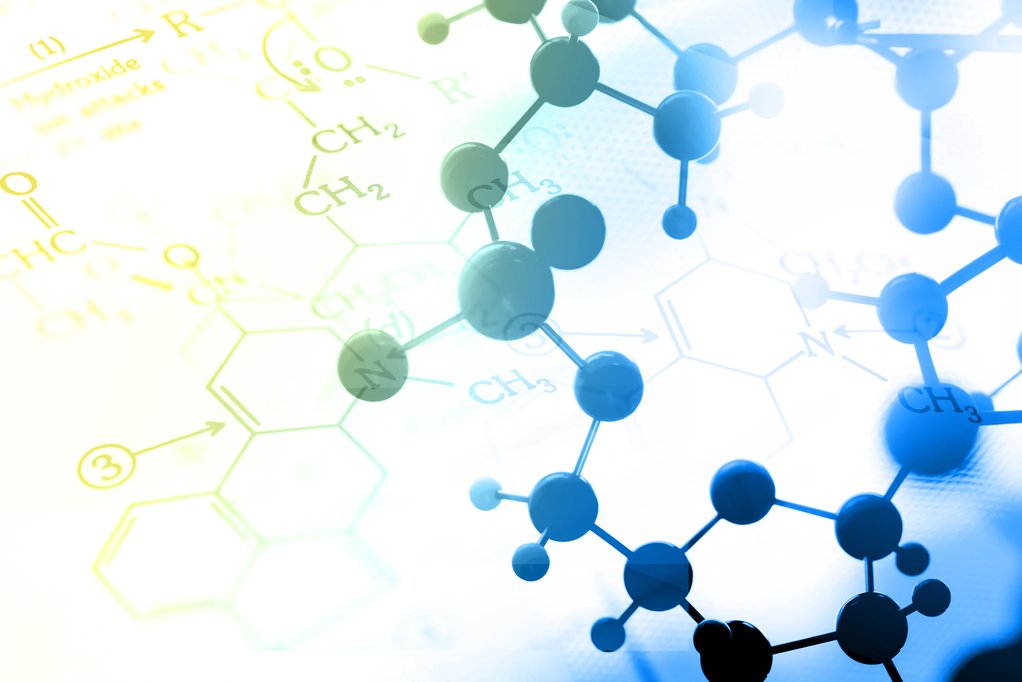 Present Cannabinoids
Most Green Roads CBD products are in the isolate form. That typically means Cannabidiol (CBD) is the most primal cannabinoid forming the best part of the cannabinoid profile.
You can expect up to 50mg of Cannabidiol in a milliliter of Green Roads CBD oil.
Shipping and Delivery
Green Roads offers free shipping for orders above $100. They ship their retail orders using UPS and USPS, depending on the location.
They are now moving from the pods they started with and are striving to avail 510 carts to the customers to make the shopping, transportation, and delivery more impressive.
They mainly use USPS First Class Postage when shipping their products. The in-stock products then take a maximum of 24 hours to get processed. As of now, we haven't seen any complaints about shipping and delivery among the clients.
5% Coupon Code on all products: –
Customer support
In case of seeking clarification, one can get in touch with Green Roads through:
For faster response, one ought to provide their Zip code.
Conclusion
Green Roads CBD is a fantastic site to purchase CBD products online or offline. If you love THC-free CBD products, we firmly believe Green Roads to be one of the best places to look for the CBD products you need.
With 0% THC, you no longer have to worry about going through drug tests.
Green Roads Full Review
Green Roads is one of the top CBD brands today for good reasons. Customers of the brand are delighted with the company's products, citing the improved quality of their life. The brand also has numerous advantages over other CBD companies.
For one, they are entirely committed to transparency, as evidenced by the labsheets available for each product. They also make sure to source all ingredients ethically and that they come from organic hemp plants.
The products, at least the CBD oil, have a longer shelf life. Green Roads CBD oils can last for around six to eight months, meaning customers can use them for quite some time.
Customers also have plenty of choices when it comes to concentration and strength. Green Roads even has an option for newbies, providing them with a bundle of products with lower strengths that they can be comfortable with.
Overall, this Green Roads CBD oil review sees this brand as one of the bests. We believe it is worth getting your CBD fix from this company.
Green Roads Review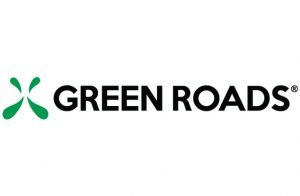 Product Name: Green Roads Review
Product Description: One of the CBD brands many people praise is Green Roads CBD. It is an online retailer of CBD oils, capsules, edibles, sleep aids, pet products, and more. According to the Brightfield Research Group, it is the largest privately-owned CBD company.
Brand: Green Roads
Summary
Most people praise Green Roads as among the best companies who ensure their product lack the pyschoactive cannabinoid of cannabis – Tetrahydrocannabinol (THC).
Pros
An array of products
High amounts of CBD
Trace amounts of THC
Organically grown hemp plants
Cons
As of the moment, they have only one package of CBD capsules.