Overview
Sunday Scaries has made great strides in ensuring there is a transformation in the way some CBD products like their gummies work. They were established as a company by two CBD enthusiasts by the names of Beau Schmitt & Mike Sill.
The two adhere to the philosophy that one should live life according to their own terms and not let the pressures of job and life consume them.
The firm asserts that its hemp source complies with the regulations outlined in the law put into play in 2018, and as a result, the company believes that the cultivation of its hemp is within the law.

More CBD products are entering the market as a direct result of the creation of CBD gummies and their ongoing production, which has enabled this trend. Sunday Scaries is one of the businesses that is dedicated to ensuring that consumers of CBD receive a product that lives up to the standards they have set for it.
As their name suggests, their CBD gummies get manufactured in such a way that they address people struggling with Sunday Scaries. Nonetheless, is their name indicative that these gummies have something to offer in providing a dependable solution, or it's just a marketing gimmick?
Let's get a breakdown of this unbiased Sunday Scaries review. At the end of the last full-stop, we believe you will be in the best position to decide whether to keep or spend your cash on their gummies.
About Sunday Scaries Products
What is Sunday Scaries, anyway? You may be asking. You can see the explanation from the company here. Mike and Beau founded Sunday Scaries, and they had a single reason…" to help you chill the f*ck out so you can enjoy your life." They were introduced to CBD by their friend, Garett, as they were trying to figure out how they could open a second bar.
After they felt the calming effects of CBD, they decided to start their brand, Sunday Scaries. Today, they boast of having a transparent CBD company, easy-to-dose products, and those that can be taken on the go.
They source their hemp from family-owned farms in Colorado. They say that they grow their hemp according to the law, whereby the farms get regulated by their Agriculture Department.
Mike and Beau ensure that their products come from broad-spectrum CBD; thus, they don't contain any THC.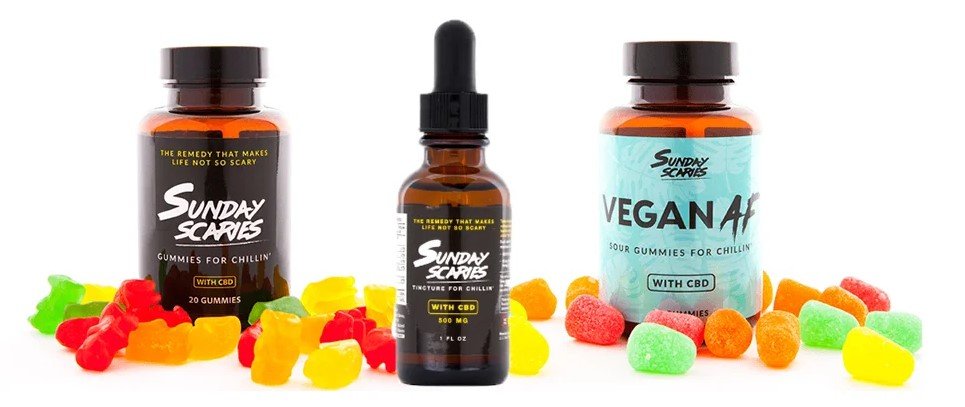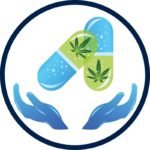 Ingredients
If possible, the company's products come in versions that are suitable for vegans and those who avoid gluten.
Regarding a few of the company's goods, they do not include any of the following ingredients: tree nuts, dairy, egg, wheat, peanuts, shellfish, or fish.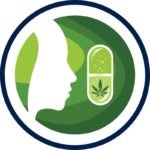 Recommended Use
The manufacturer claims that their top-quality CBD oil contains not just CBD but terpenes and other cannabinoids.
CBD oils that contain no detectable amounts of THC would not have any psychotropic effects on the human neurological system.
THC, also known as tetrahydrocannabinol, is the molecule involved in producing the "high" that users report feeling.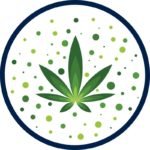 Extraction Process
The company claims that the extraction of its CBD oil is carried out in an environmentally responsible manner.
On the other hand, they could not clarify which method of extraction they utilized with their products.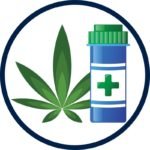 Medical Benefits
Sunday Scaries products were developed with the intention of assisting in the general improvement of a person's health.
The products include broad-spectrum CBD, which is obtained using hemp oil that has been extracted off Cannabis sativa plants, often known as hemp.
This provides the advantages of CBD minus the psychoactive effects of THC.
An In-Depth Review of the Complete Line-Up of Sunday Scaries Products
1. CBD Gummies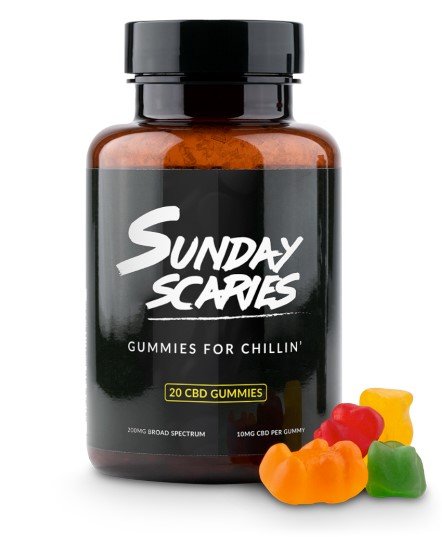 Their products that have sold the most are their gummies, which are intended to alleviate feelings of anxiety and irritation. Coconut oil, vitamin B12, vitamin D3, natural cane sugar, plus broad-spectrum high-quality CBD oil are the ingredients that go into its production.
Calcium may be absorbed more effectively when vitamin D3 is present in the body. It is well known that vitamin B12 contributes to the maintenance of healthy neurons as well as blood cells.
There are twenty gummies included inside each container that you buy from the company. You may take anywhere from 2 to 3 gummies whenever you feel the need during the course of a day.
Consumers will have an easier time determining the appropriate dosage since each gummy has a constant quantity of CBD.
Pros:
Pure and potent
THC-free
Contains vitamins
Cons:
Flavoring might not be for everyone
---
2. Vegan CBD Gummies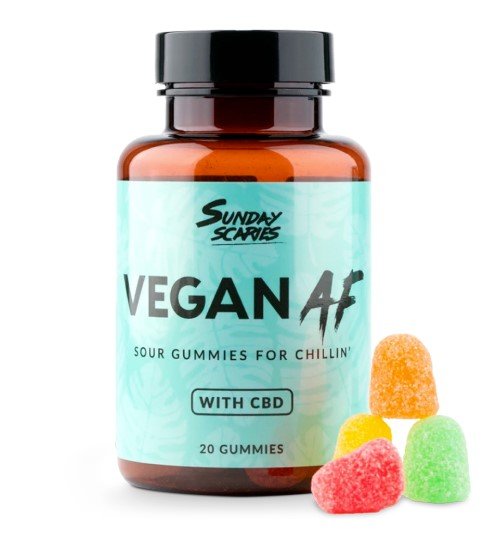 This non-GMO and cruelty-free alternative to the traditional CBD candies does not include any ingredients derived from animals and also is vegan. Vitamin B12, vitamin D3, coconut oil, plus citric acid are the components that go into its production. Each gummy will provide you with 10 milligrams of CBD.
These gummies are made with vegan ingredients and are meant to aid improve focus. Dopamine has always been a neurotransmitter that plays a role in memory, as well as attention and cognitive alertness. CBD has been shown to have an association with dopamine levels in the human brain.
You can take between 2 and 3 gummies whenever you feel the urge during the day.
Pros:
Pure and potent
THC-free
Contains vitamins
Vegan
Cons:
Might not taste good for everyone
---
3. CBD Candy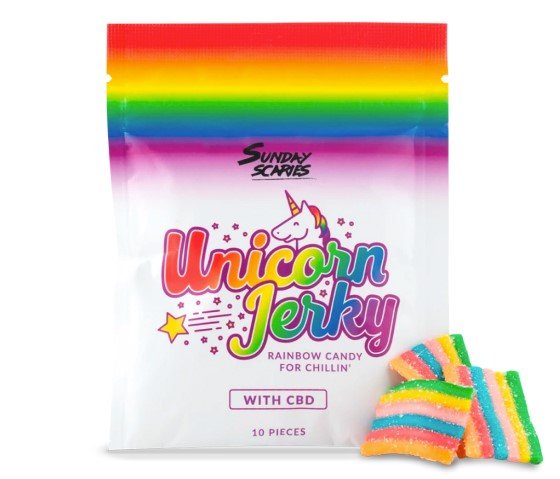 CBD candy in the shape of rainbow striped gummy is what the firm sells under the product name "Unicorn Jerky."
The taste is an invigorating fruity blast with a trace of sourness in the background. Every piece of Unicorn Jerky provides comfort, serenity, and an environment free of stressful experiences.
Whether you desire to try something new or experiment with a different kind of CBD sweets, we suggest going for these colorful strips that are sold as Unicorn Jerky. When compared to the company's regular gummies, Rainbow Jerky seems to be a welcome and revitalizing difference.
Pros:
Nice to look at
Tastes good
Calms and relaxes user
Cons:
Might taste too strong for some users
---
4. CBD Oil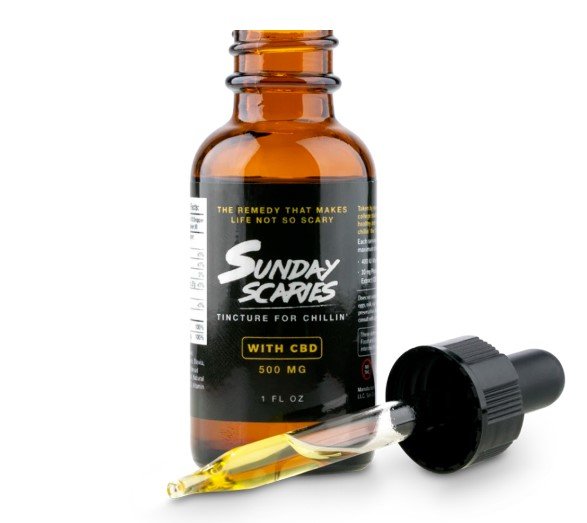 The ingredients that go into CBD tincture are kept secret, although it contains 500 milligrams of high-quality CBD oil, coconut oil, natural stevia, vitamin D3, and vitamin B12.
The manufacturer of the tincture asserts that it is absorbed into the human body within a short amount of time.
Some people find that placing pills beneath their tongue, often known as the sublingual technique, results in a quicker start of an effect than swallowing tablets.
Because the tongue and the mouth's floor are more porous than the cheeks and the mouth's roof, quicker absorption may occur via the tongue.
Pros:
Contains healthy ingredients
Easy to use
Fast-acting
Cons:
Tastes weird to some people
---
4. CBD Spice Drops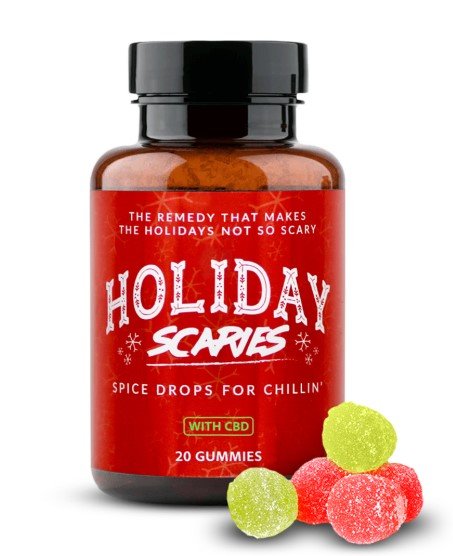 Sunday Scaries is aware that perhaps the days may be challenging, whether you want to experience them by yourself or must contend with large, noisy crowds.
The company's CBD Spice Drops can help you get into the rhythm of things while relieving the stress that so frequently accompanies everyday life.
These plant-based gummies include 10 milligrams of high-quality, full-spectrum CBD, along with L-Theanine plus B12, which work together to improve relaxation and focus.
It doesn't matter whether you're seeing your partner's relatives for the very first occasion or if you're attempting to drown out your conspiracy theorist brother's newest stories; these sweets will make the days more joyful and pleasant for you regardless of the situation.
Pros:
Effective and fast-acting
Improves focus
Relaxes user
---
4. CBD Bath Bombs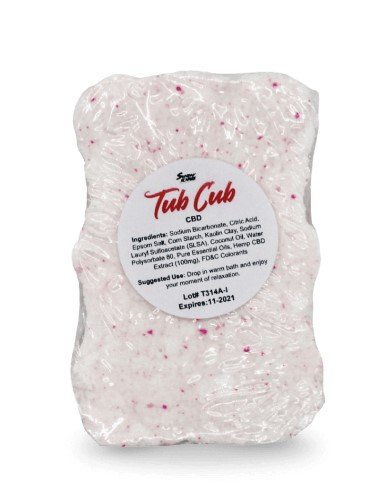 The company's CBD-infused bath bombs seem to be the ideal product to include in your nighttime routine when you are willing to pay a little of extra for CBD. These bath bombs have been designed to help users relax and unwind after an exhausting day.
You'll be able to regain your balance with the help of the Tub Cub's premium CBD oil, which will be delivered to you while you soak in the bathtub.
CBD-infused bath bombs seem to be the perfect choice for those who want to reap the advantages of CBD but do not want to alter their regimen in order to do so, since they can be used in the bathtub.
Whenever you need to relax and unwind from your stressful day, the staff at Sunday Scaries suggests adding one of their Tub Cub bath bombs to your bathtub.
Your bathtub will be illuminated with a wide range of vibrant flower hues thanks to the color burst that this bath bomb provides. This product is a wonderful addition.
Pros:
Relaxing to use
Easy to take advantage of
Colorful and effective
---
Quality of Sunday Scaries products
As previously mentioned, Sunday Scaries sources their hemp from Colorado. CBD enthusiasts know Colorado-grown hemp is of the highest quality; thus, we can judge the soils don't harbor stable metallic compounds.
Secondly, the team at Sunday Scaries clarifies that their products contain supplements like vitamins. This is a fantastic way to market themselves since disclosing all the information about the ingredients is a great way to know that you get more than what you have paid for.
Thirdly, their products have high amounts of CBD. Remember that CBD levels in any Cannabidiol product play an integral part in determining the quality. For instance, each of their gummies contains 10mg of CBD. The CBD levels can be seen on their lab results page.
Lastly, they use CO2 extraction to process the hemp plant matter. This way, we can attest that the products are of the highest quality ever.
User Experience
Now that they take pride in their CBD gummies, we had to test and see whether they are indeed the best or mere marketing hype.
These CBD gummies come with vitamins. It is a tactic that most CBD manufacturers haven't adopted for long.
One can choose between regular gummies or Vegan AF gummies. Either way, these two provide the same benefits. The difference lies entirely in the ingredients.
The regular gummies have a sweet flavor, while the AF Vegan gummies have a sour taste.
According to them, they don't use anything as filler, and every ingredient has its purpose. For instance, Vitamin B12 regulates the user's central nervous system, while Vitamin D3 can boost your immune system.
Their gummies also have coconut oil and pure cane sugar. Nonetheless, broad-spectrum CBD oil forms the best part of any of their gummy products.
After taking 1 to 3 gummies, Sunday Scaries says that the user experiences the subdued Sunday Scaries after 20 minutes to half an hour.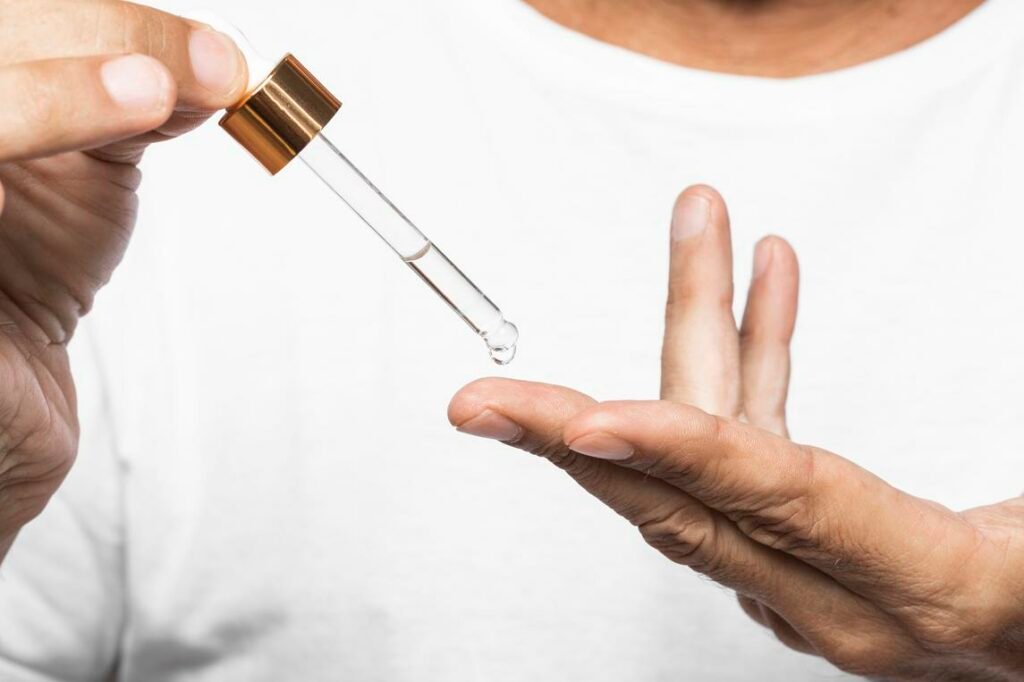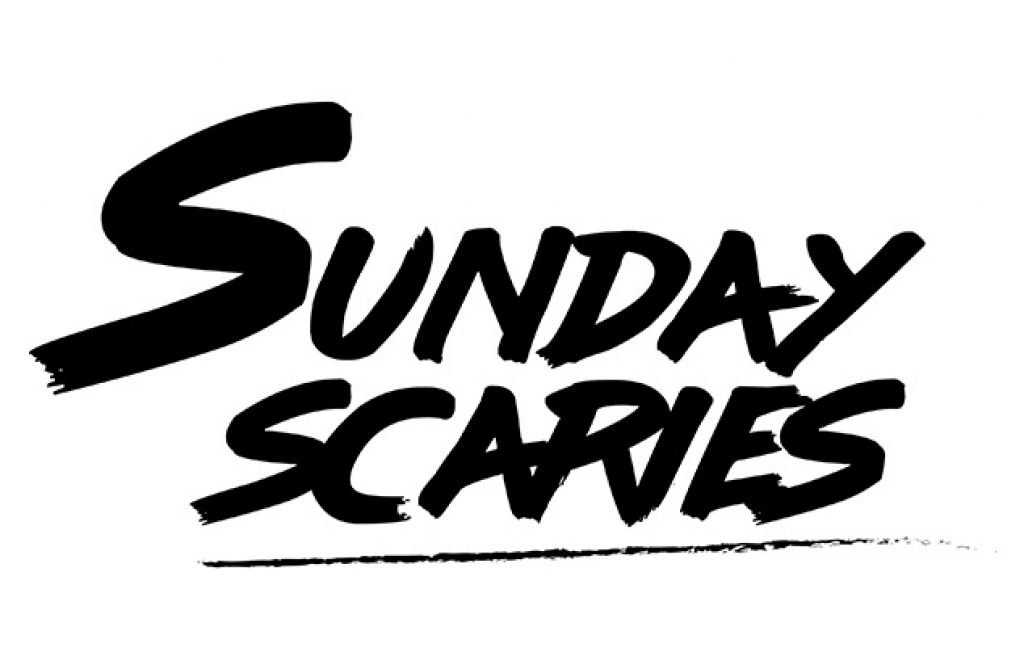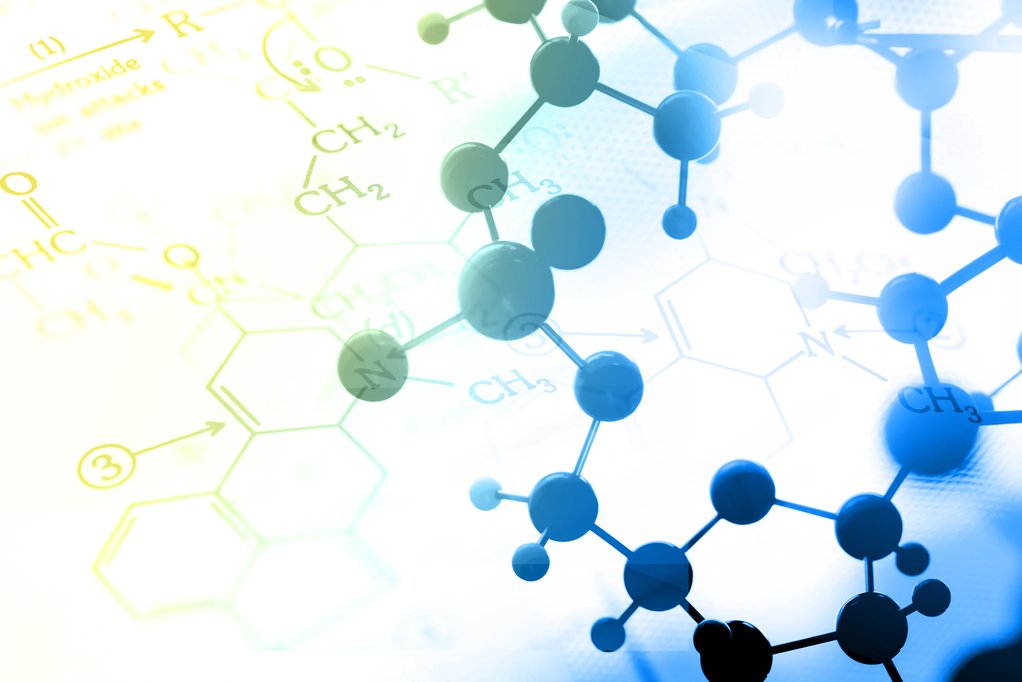 Third-Party Lab Testing
Each CBD product sold by Sunday Scaries comes with its own Certificate of Analysis, or COA. The CBD candies come with a COA that has a date of June 2020 on them.
The CBD products sold by the company were evaluated by an independent laboratory.
Present Cannabinoids
CBD forms the best part of their gummies' cannabinoid profile. However, there is the presence of CBDV in small amounts, though. You, nonetheless, don't have to worry. CBDV doesn't cause a high.
Prices of the Products
Now that prices are bound to change any day and any time, it is critical if you visit their website and ascertain the most recent. At the time of writing this review, the prices of their products are reasonable for the quality.
5% Coupon Code on all products: –
How do the price and value compare?
When we set our eyes on their products page, our first thing to see was "free shipping on all plans and orders over $69." Well, the prices of the products at the time of the review seem affordable.
However, it's not yet over since the company gives its customers the prompt to buy monthly or to those who wish to try a product one time.
Now, let's take an example of the CBD bundles on their website. If you would like to try the bundles once, you'll purchase them at $131. If you would like to get billed monthly, then it'll be cheaper as the current price for those charged monthly is $99.
Put simply; this company is committed to giving value at affordable prices. Additionally, they give a money-back guarantee to customers who feel for a reason or any other that the products haven't met their specifications.
Shipping and Delivery
Sunday Scaries Company does not ship orders outside of the United States. Those who live in the US, on the other hand, are qualified for free delivery so long as their order is at least $69 in value and fits the requirements listed.
They process, pack, and ship orders within a maximum of two business days, and they use the United States Postal Service for delivery.
What we like about Sunday Scaries
Among the best CBD gummies
Guaranteed customer satisfaction
Ability to purchase once or through a monthly subscription
Potent products.
What we don't like
A limited number of CBD products.
Customer support
Those who have questions or issues regarding any of their goods may get in touch with the company by contacting their toll-free number, which is 833-946-6633, or by leaving a message on their website. The number is available 24 hours a day, seven days a week.
Conclusion
Sunday Scaries has made significant progress in ensuring that there will be a change in the operational methodology of some CBD goods, such as their gummies.
Their use of fundamental components, such as vitamins, demonstrates that they want customers to experience an overall improvement in their disposition while also providing their bodies with nutritional support and a boost in immunity.
After reading our evaluation of Sunday Scaries, we feel that you are in the best position to decide whether or not you should give them a try for yourself.
If you would want to purchase items from the firm, we will most certainly provide you with a suggestion for them, since it is in our best interest to do so.
Sunday Scaries Review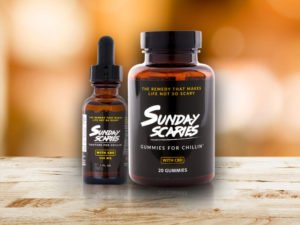 Product Name: Sunday Scaries
Product Description: Sunday Scaries has made great strides in ensuring there is a transformation in the way some CBD products like their gummies work.
Brand: Sunday Scaries
Summary
Sunday Scaries has made great strides in ensuring there is a transformation in the way some CBD products like their gummies work.
Pros
Among the best CBD gummies
Guaranteed customer satisfacti0n
Ability to purchase once or through a monthly subscription
Potent products
Cons
A limited number of CBD products.