Overview
If CBD tinctures melt your heart, we have a great news item today for you – Zion Medicinals has your back covered. However, that typically doesn't mean that they deal in tinctures only. There is an enormous range of products.
Thankfully, these products harbor significant cannabinoids; thus, you won't miss any of their associated benefits. Should you first ever start taking CBD products from Zion Medicinals, make a transition, and start shopping from them, or should you look for a different company?
That is all that this Zion Medicinals Review has to offer. Be sure to keep on reading as we debunk every detail to its entirety.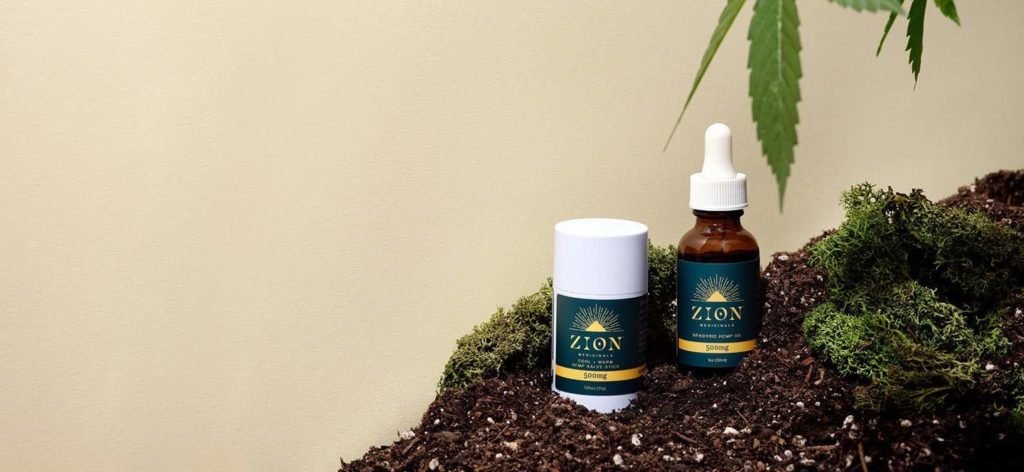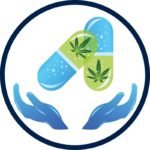 Ingredients
The spagyric hemp oil produced by this company is made up of significantly potent hemp extract as well as MCT oil derived from coconuts.
Their spagyric hemp ointment is made with only the most effective hemp extract, as well as herbs that are all-natural and organic.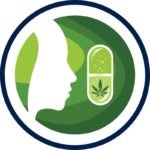 Recommended Use
Make use of the dropper to administer the required amount of the medication beneath your tongue.
Before you drink it, let it anywhere between 30 and 60 seconds to sit.
You may take it during the morning for help when you're planning on starting the day with concentration and stability.
Also, you could take one before bedtime so that you enjoy a restful night's sleep.
Additionally, you may take it whenever you need feelings of relaxation or relief from discomfort during the day, but try not to take it more often than one time every six hours.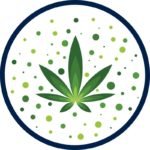 Extraction Process
The company employs the spagyric method in the production of what it considers to be an exceptional hemp extract. 
Producing compounds with a high potential for medical use requires extraction, purification, fermentation, as well as the recombination of various parts of plant materials.
The company essentially makes use of the waste hemp material which is produced by other companies and incinerates it to generate whitish ash from which they extract minerals as well as salts.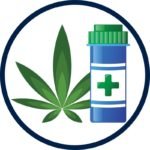 Medical Benefits
THC is indeed the psychoactive element of cannabis that is responsible for producing the experience often referred to as feeling "high."
The majority of CBD products are produced from industrialized hemp, which contains a high concentration of CBD but just a relatively small quantity of THC, which is not even close to being enough to provide any impact on a person's mental state.
About Zion Medicinals Products
Brian Caruso founded Zion Medicinals. This was after his wife had chronic Lyme Disease. She also had chronic pain and insomnia, but most pharmaceutical drugs didn't seem to help.
Brian decided to go natural and settled on both CBD oils and hemp oil. That's how he ended up coming up with his CBD brand – Zion Medicinals in mid-2017.
As it is relatively new, there are not many details about this New Hampshire-based company. However, we can note that for the year or so they have been in business, we can note that they are making great strides.
As of the moment, they use the Spagyric Extraction method to extract Zion Medicinals CBD oils from hemp plant matter. They have, nonetheless, explained this processing technique on their homepage.
Unlike most CBD manufacturers who use modern extraction methods like CO2 extraction, Zion Medicinals is among those few who still adopt this old technique – Spagyric Extraction. We will see about the quality of their products after they use this extraction method later on.
An In-Depth Review of the Complete Line-Up of Zion Medicinals CBD and Hemp Products
1. Spagyric Hemp Oil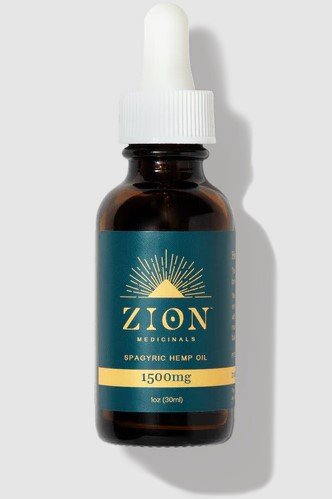 There'll be four different strengths available for Zion's special hemp oil, and those are:
250 milligrams
500 milligrams
750 milligrams
1,500 milligrams
Each one is loaded with a powerful extract of hemp as well as MCT oil that is obtained from coconut.
It is said that the hemp that was used did not contain any pesticides, microbes, as well as heavy metals; however, you won't be capable of verifying this unless you buy the product and look at the laboratory report.
Each available strength is packaged in a 30-milliliter vial with one dropper to make administration as simple and straightforward as possible. It's a bit disheartening to discover that they don't appear to be other taste options to choose from.
Because the inherent flavor that hemp has is disliked by a large number of consumers, several other companies have developed flavored variants of their products. Despite this, they seem to be superb CBD oils that are made with the intention of restoring both bodily and mental equilibrium.
Pros:
Fast-acting
Effective
Natural
---
2. Hemp Salve Stick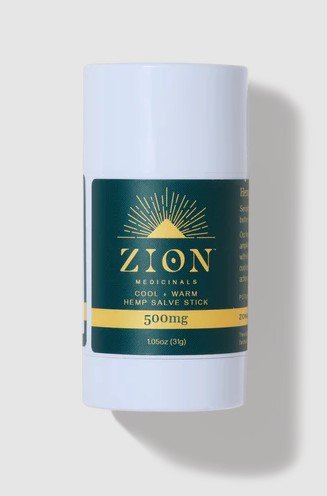 Both 250 mg, as well as 500 mg strengths of hemp salve sticks, are available for purchase from the company. It is a salve that has been prepared by a herbalist and is aimed to alleviate aches and pains.
The Zion Medicinals' full spectrum hemp extract is combined with other botanicals that have a stimulating effect to both warm and cool the skin, which is supposed to assist in reducing any discomfort or chronic pain.
Pros:
Helps improve the skin
Reduces pain and discomfort
Cons:
Effectiveness varies per user
---
3. Pet Relief Hemp Oil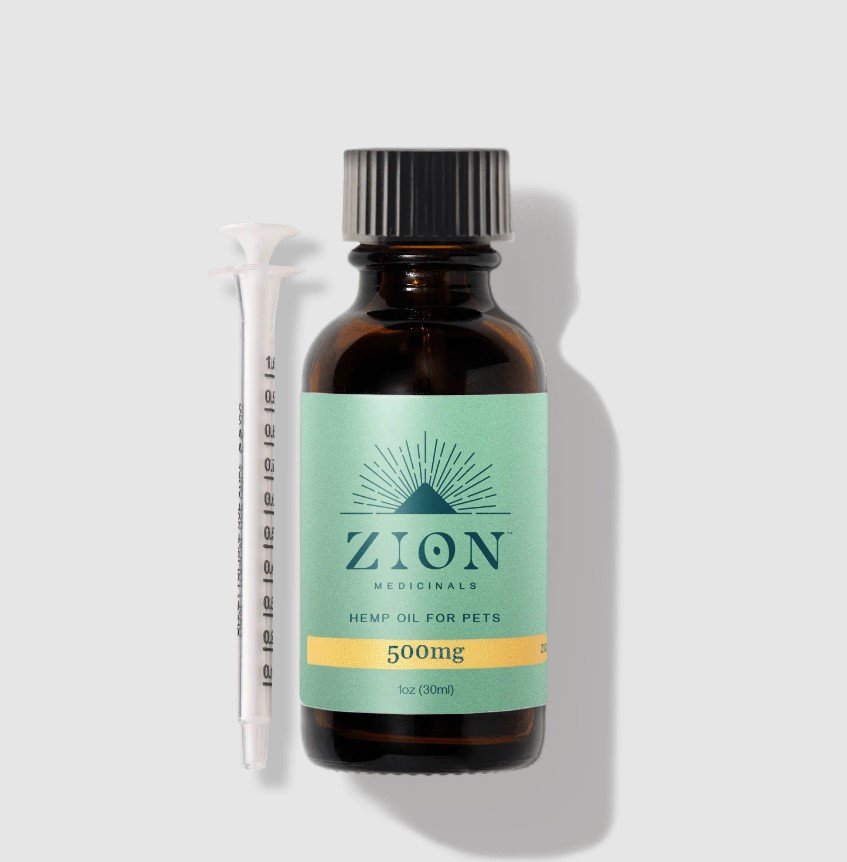 The Zion Medicinals pet line includes a product called Pet Relief Hemp Oil, which comes in two different strengths: 250mg or 500mg. It is manufactured in the exact same manner and includes the same components as the natural hemp oil extract that the firm sells meant for humans.
However, take into consideration that the proper dose will change according to the age, size, symptoms, plus degree of seriousness of the ailment affecting your pet.
Pros:
Natural and organic
Safe for pets
Has multiple uses for pets
Cons:
Pet might dislike the flavor
---
Quality of Zion Medicinals products
Zion Medicinals CBD uses an ancient extraction method – we know. However, that doesn't mean it's ineffective, or it gives poor-quality products. That's not the case, at least with this company.
"Every batch we make is 3rd party tested for potency, terpenes, pesticides, and mycotoxins," according to them. They only use organically grown hemp from the nutritious soils of Colorado to ensure the end products aren't affected by toxic materials like lead.
The best thing is that one can quickly determine the quality of the products in the third-party lab reports that they display on their website. Upon the completion of the manufacturing process, we agree that their way of packaging their goods is fantastic. They use discreet and neat packs to give quality assurance to the customers.
As we can see from their customers' reviews, most of them, if not all, are favorable. That sends a cool gesture about the quality of their products, at least according to us.
Third-Party Lab Testing
Every product undergoes testing in a laboratory to ensure that it is pure, effective, and safe. You will, however, only be allowed to examine the lab findings if you possess a batch number, so this indicates that you will first have to purchase the product in order to access this information. This is discouraging, and it's clear that the company has room for growth in this regard.
User Experience
We decided to look into their praised Zion Medicinals CBD tincture. Well, we all have different tastes and preferences. Thanks to their extraction method, this CBD tincture maintains the natural aroma and flavor of hemp. While to some, it can be a game-changer, others may like it more when the product has a lowly concentrated aroma.
All in all, flavor and aroma have nothing to do with the efficiency and quality of a Cannabidiol product. After purchasing the tincture, you will undoubtedly agree that it gives the replica of any hemp oil. It will replay in your mind that you have seen a hemp product due to its green coloring matter and the somewhat clear texture.
One doesn't have to worry about the dosage of the tincture as they have described how to go about realizing one achieves their expectations.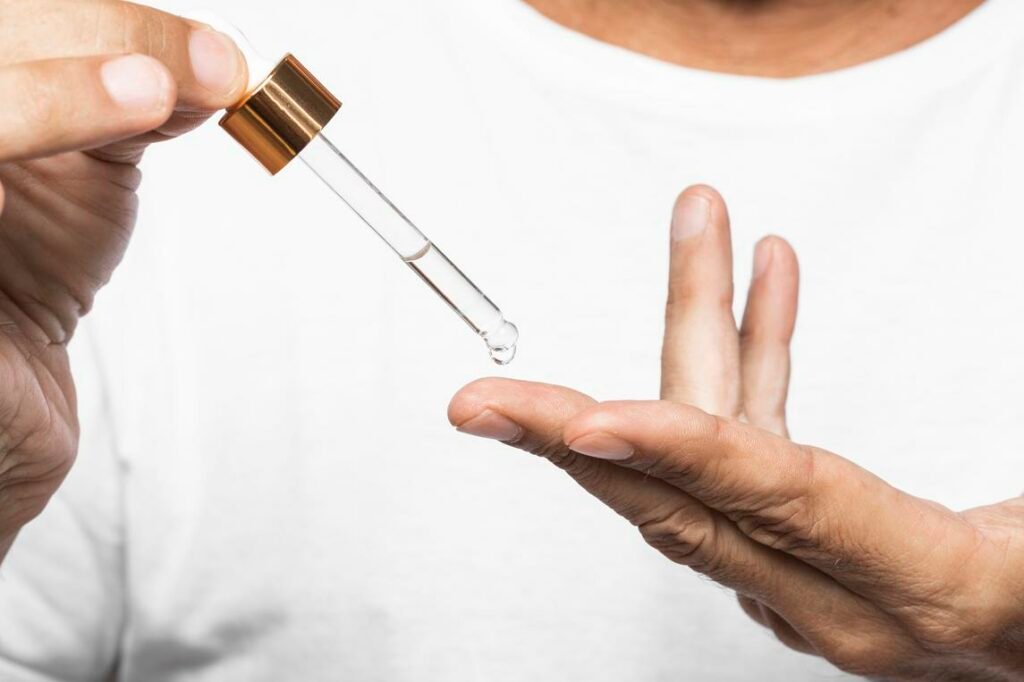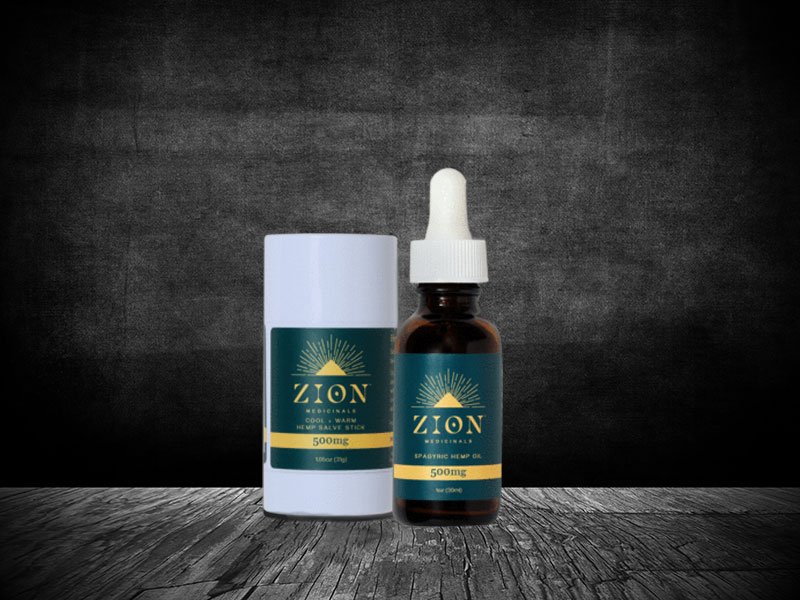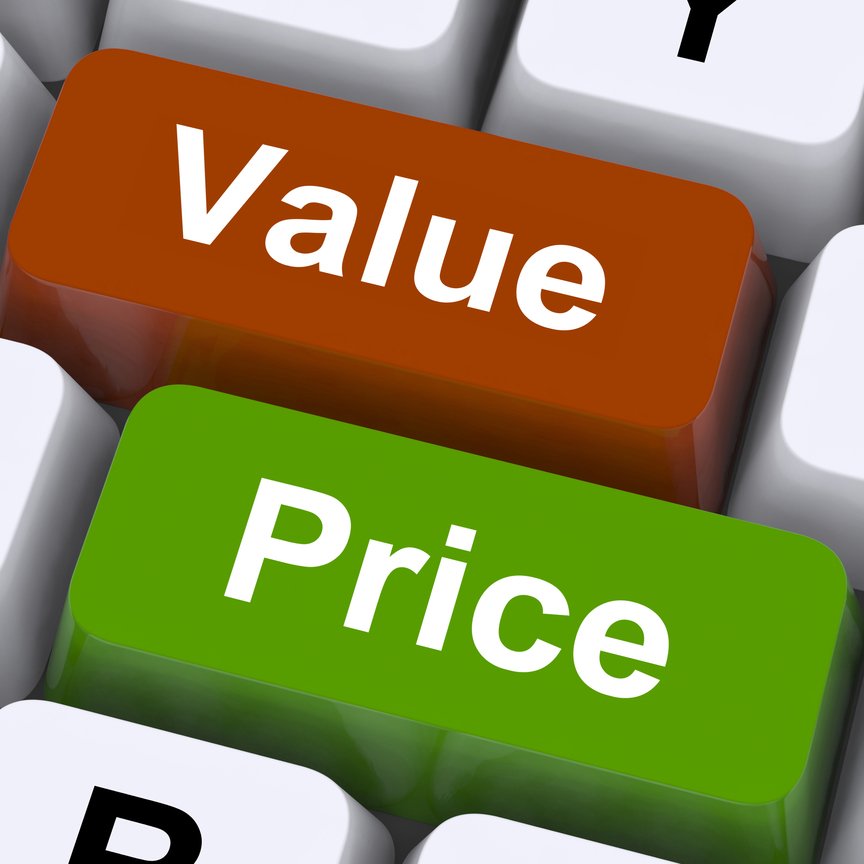 How do the price and value compare?
The Spagyric Extraction method is more expensive than most other techniques. Surprisingly, scavenging through the Zion Medicinals website, we got shocked to find that their products are coming at such affordable prices.
Going by the fact that they are still young in the industry, we can only say that the value of their products and the prices complement each other.
We can't, however, fail to say that their tincture is among the priciest in the CBD market. Doesn't price and value go hand-in-hand, anyway?
Present Cannabinoids
Zion Medicinals are committed to ensuring the consumer gets the best CBD bioavailability (the rate at which CBD gets absorbed along with the bloodstream). That said, in addition to Cannabidiol, their tincture also harbors:
Tetrahydrocannabinol (THC) – up to 0.3%
Cannabigerol (CBG)
Cannabichromene (CBC)
Cannabinol (CBC)
Cannabidivarin (CBDV)
Prices of the Products
The prices of the company's products are definitely on the higher end. However, the company has a special offer for customers to order products on subscription terms. In each of the Zion Medicinals CBD tincture bottles, it contains 30ml of high-quality CBD oil.
A 750ml bottle costs $129.99 as of the moment when one makes a one-time purchase. A 1500mg bottle, on the other hand, costs $225. On a subscription basis, the former goes for $99 while the latter goes for $170.
Shipping and Delivery
The official website of Zion Medicinals is where customers will find the finest selection of CBD products to buy. Another important advantage is that they provide free delivery on all purchases, regardless of the total amount that customers spend. However, at this time the business does not ship anywhere outside of the United States.
5% Coupon Code on all products: –
What we like about Zion CBD
Highly potent products
A great extraction process used
Products tested by third-party labs
What we don't like
Not much information about the company is available
Customer support
Those who have concerns about their products or are in a dire situation to seek clarification about any product can contact them by calling them toll-free at 833-946-6633 or by drafting a message on their site.
Conclusion
We know you have heard and read about the therapeutic and anti-inflammatory benefits of CBD. You could have tried CBD as well, yes, but it may have lacked the needful bioavailability.
With Zion Medicinals CBD products, you can inevitably get all the necessary benefits, thanks to its strong cannabinoid profile. The ball is now in your court. We believe that this review has helped you big time in knowing whether to spend a few bucks purchasing from Zion Medicals or not.
Zion Medicinals Review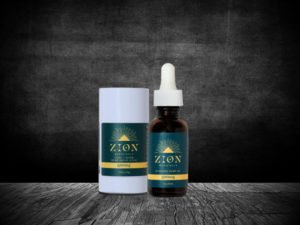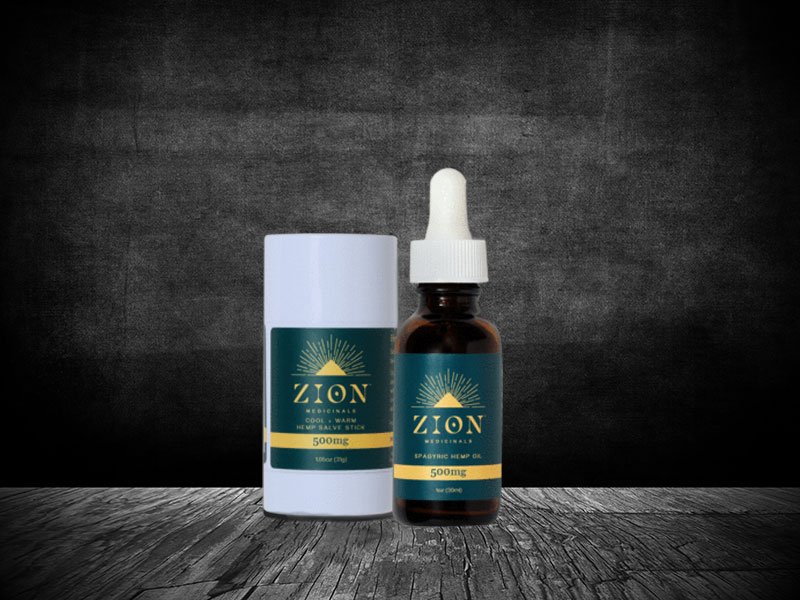 Product Name: Zion Medicinals
Product Description: If CBD tinctures melt your heart, then we have a great item of news today for you – Zion Medicinals has your back covered.
Brand: Zion Medicinals
Summary
If CBD tinctures melt your heart, then we have a great item of news today for you – Zion Medicinals has your back covered.
Pros
Highly potent products
A great expration process used
Products tested by third party labs
Cons
No information about shipping and delivery as of the moment.