Overview
Adam O'Reilly and Nicholas Berg founded Hempod. It is not a brick and mortar business. That said, buyers get their favorite products online, while the company ships and delivers them.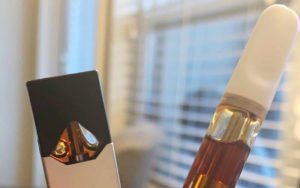 If you are a devotee of CBD vape pods, then it is likely that you are familiar with the exceptional brand known as Hempod.
This CBD vape oil company was brought to our notice by several trustworthy individuals who gave us recommendations that were brutally honest.
One of them is Allie Conti, who used to work for Vice as a senior writer.
Since her article on Vice compels us to take her statements at face value in their totality, let's have a look at this in-depth analysis of Hempod, shall we?
About Hempod
Adam O'Reilly and Nicholas Berg founded Hempod. It is not a brick-and-mortar business. That said, buyers get their favorite products online, while the company ships and delivers them.
They created this CBD brand when they were 22 and still studying at Ohio State University.
The primal reason for coming up with Hempod was to help sufferers alleviate anxiety and counteract the overreliance on smoking cigarettes.
O'Reilly and his partner spent a good number of months still trying to devise better CBD ratios and e-liquids.
As they continued shipping their already existing CBD pods, it's when they realized that the demand for CBD-ejuice continued to skyrocket.
After numerous searches, they settled on an Oregon-based CBD firm to avail themselves of an array of CBD products. They then use this same firm to get the hemp plants for extracting their broad-spectrum CBD oil.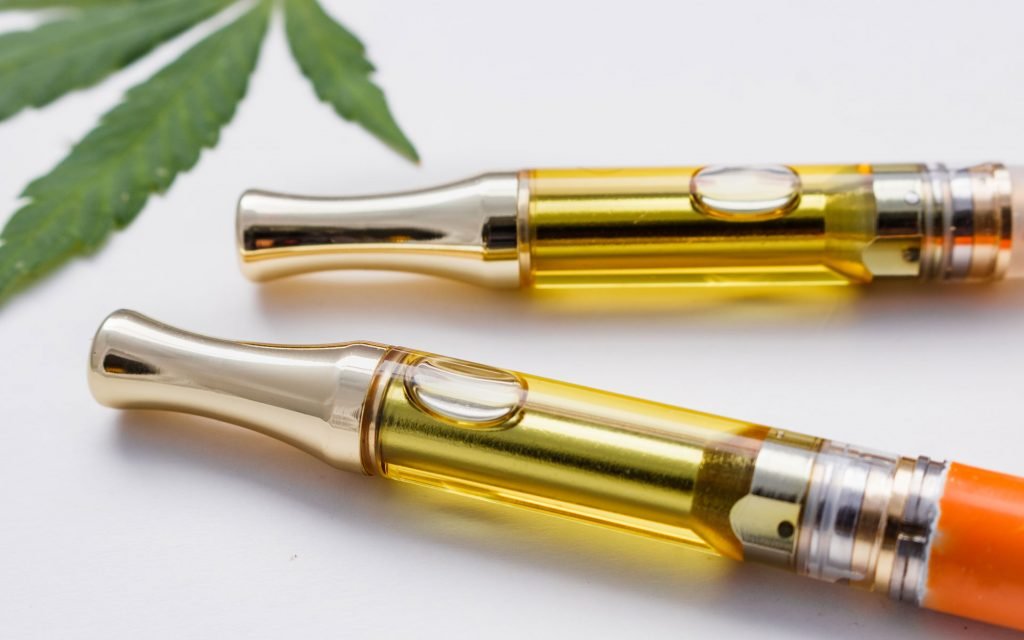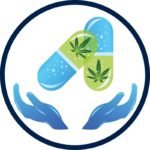 Ingredients
The vape pods sold by this firm include CBD isolate, as well as Propylene Glycol plus Vegetable Glycerin.
Due to the presence of these components, they are a good replacement for nicotine-containing vape pods.
The company's broad-spectrum pods, on the other hand, have two ingredients.
Those ingredients being broad-spectrum hemp distillate and cannabis terpenes.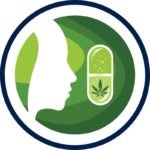 Recommended Use
Hempods, despite the fact that they won't simply be able to take the place of my THC, are a practical CBD item that you may use to improve your mental wellness.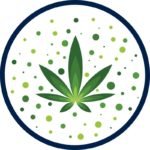 Extraction Process
According to the description of some of their products, they use a variety of extraction processes.
So if you're curious about a specific product, you can check out the product's description.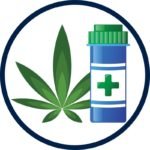 Medical Benefits
If you have always been interested in avoiding the use of prescription pharmaceuticals as a treatment strategy, anxiety and depression are two more grounds why you could consider looking into CBD.
Your mental state will almost instantly improve, and you'll find that you're able to get more done as a result of using the Hempod.
There is a suggestion of a very faint psychoactive effect, which may be attributable to the minute quantities of THC present, however, there is zero sign of disorientation.
An In-Depth Review of the Complete Line-Up of Hempod Products
1. Hempod Broad Spectrum Vape Cartridge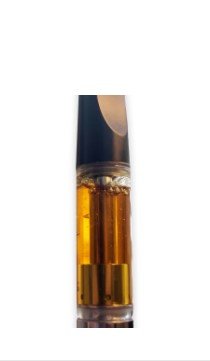 Broad Spectrum Hemp Oil plus CO2-extracted Cannabis Derived Terpenes are used in the production of this firm's Broad Spectrum Vape Cartridges, which set them apart from most other Vape Cartridges now available on the marketplace.
These products are farmed and extracted within Oregon. The company's Broad Spectrum Carts include high concentrations of lesser cannabinoids such as CBG, CBN, and CBC.
Once you use them, you will feel the most powerful alleviation that legal cannabis is able to provide.
Pros:
Beneficial to health
Bio-availability
Fast-acting
---
2. Hempod Half gram CBD Cart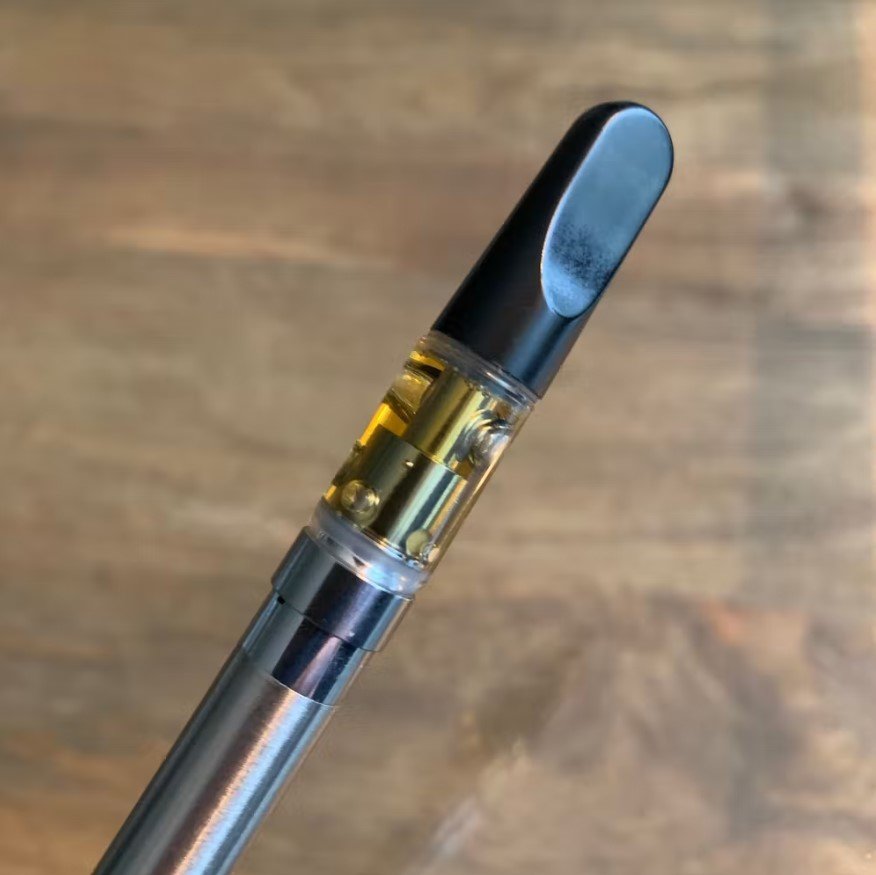 The usage of CBD on an as-needed basis has proven to be a method to experience some comfort without completely losing my mind.
In a society that is moving more and more toward extremes, this is the epitome of a good compromise.
Hempod's Half gram CBD Cart is a fantastic choice if you currently carry a vape pen inside your pockets and would like the opportunity to be feeling a bit less anxious anywhere at any time, regardless of the circumstances.
Pros:
Good for the health
Works fast
---
3. Delta 8 THC Vape Cartridge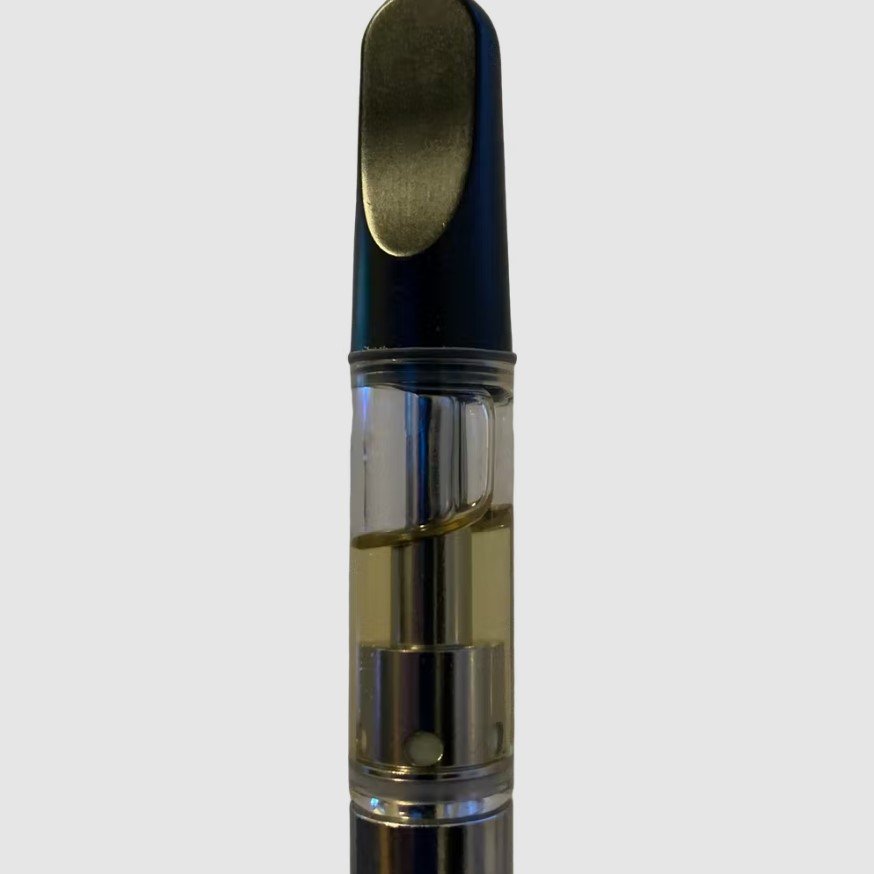 Hemp-Derived Delta 8 THC and Cannabis-Derived Terpenes are both found in Hempod's Delta 8 THC Vape Cartridge.
Because this vape product comes entirely from a marijuana plant, it is now the most effective alternative available on the market.
Reducing agents such as MCT oil and vitamin E acetate have not been used by this company, nor will they ever be used in the future.
If you want to experience the rush that comes with THC, this is a fantastic option to consider.
It is natural, and it gives the impression of being one of the top options now available on the market.
Pros:
Gives a decent buzz
Readily available
Effect kicks in immediately
Cons:
Possibly causes addiction
---
4. Hempod Live Resin Cartridge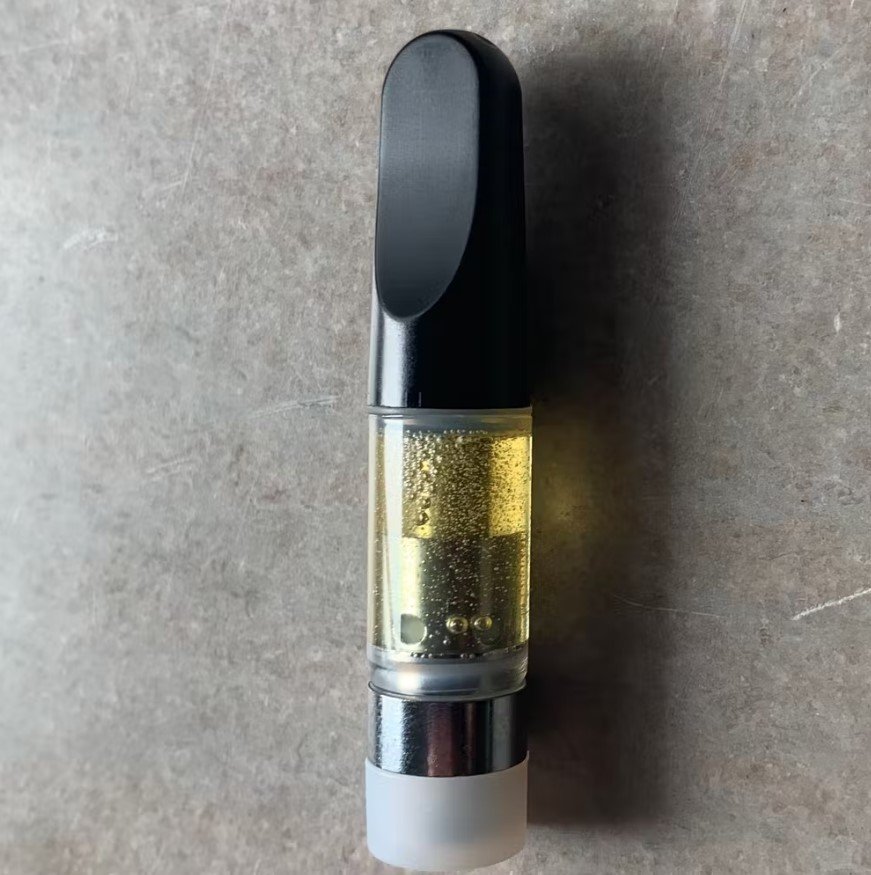 The Hempod's Live Resin Vape Cartridges are being made available in an extremely limited quantity as part of an exclusive small-batch release.
The firm was able to purchase a quantity of the extracts from a processing facility based within Oregon, and they have high hopes that they will be able to purchase even more of it as time goes on.
It is produced using freshly frozen hemp flowers, which are then extracted using butane in a risk-free manner.
Pros:
Immediate effect
Good for the body
Cons:
May have an addiction risk
---
Quality of the products
The Oregon Industrial Hemp Pilot Program is responsible for the cultivation of the hemp plants that Hempod uses in the production of their broad-spectrum CBD oil. The quality of the CBD products as a whole may be attributed, at least in part, to the hemp plants from which the oil was extracted.
The packaging of a product is another important factor that goes into deciding its overall quality. Thank goodness, Hempod places a strong emphasis on the packaging of their products; as a result, the quality of their packaging is exceptional.
From the cleanliness of the packaging materials to the texture of their products, we can unanimously agree that the products are a sight to behold. Most importantly, their products give third-party lab test results after tests. For instance, a milliliter of their CBD vape oil contains 401.69 milligrams of Cannabidiol (CBD) and 2.04 milligrams of Cannabidivarin (CBDV).
Third-Party Lab Testing
The results from third-party lab test results are available to customers that purchase any of the company's products. Therefore, if you are concerned about what their items include, you should try and do in-depth research on each product separately.
Present Cannabinoids
In addition to CBD, Hempod vape CBD oil also harbors Cannabichromene (CBC), Cannabigerol (CBG), and Cannabinol (CBN) in their full-spectrum product, especially the CBD tincture oil.
The CBD tincture oil also has up to 0.3% THC.
We noted that this combination of cannabinoids could be responsible for making the time for getting the effects relatively shorter. The isolate and 300mg vape pods lack any trace of other cannabinoids, including THC.
User Experience
Struggling with anxiety is no easy task. We decided to check out Juul for CBD pods, which according to the manufacturers, harbor the anti-anxiety effects of CBD. Hempod pods come in three fruity flavors. That is Lemon Lime, Mango, and Blueberry. The consumer experiences the same after taking vapor from any of the previously mentioned products.
Filling in the Juul into the pod is pretty straightforward. It fits with ease, smoothly, and securely. Taking the CBD Juul, the user doesn't experience instances of excessive worry, and if any, there is no cause for alarm.
It's a daunting task to distinguish Hempod Juuls from the original Juul pods. The manufacturers did their level best to maintain the taste. The only difference is that the original has nicotine, while the latter harbors high amounts of CBD.
Taking a hit of Juul leaves the user with a smooth flow of air and leaves their taste buds with their own fruity flavors. According to Adam and Berg, they employ the kind of Cannabidiol distillate that they would like to use, thus giving the end-user the best consumption experience.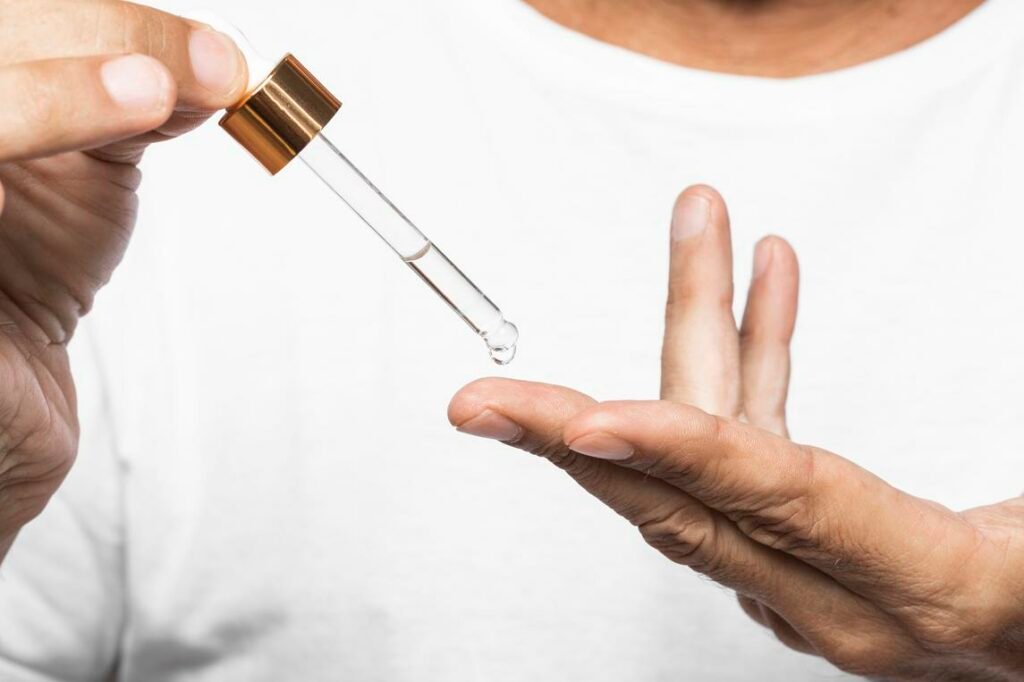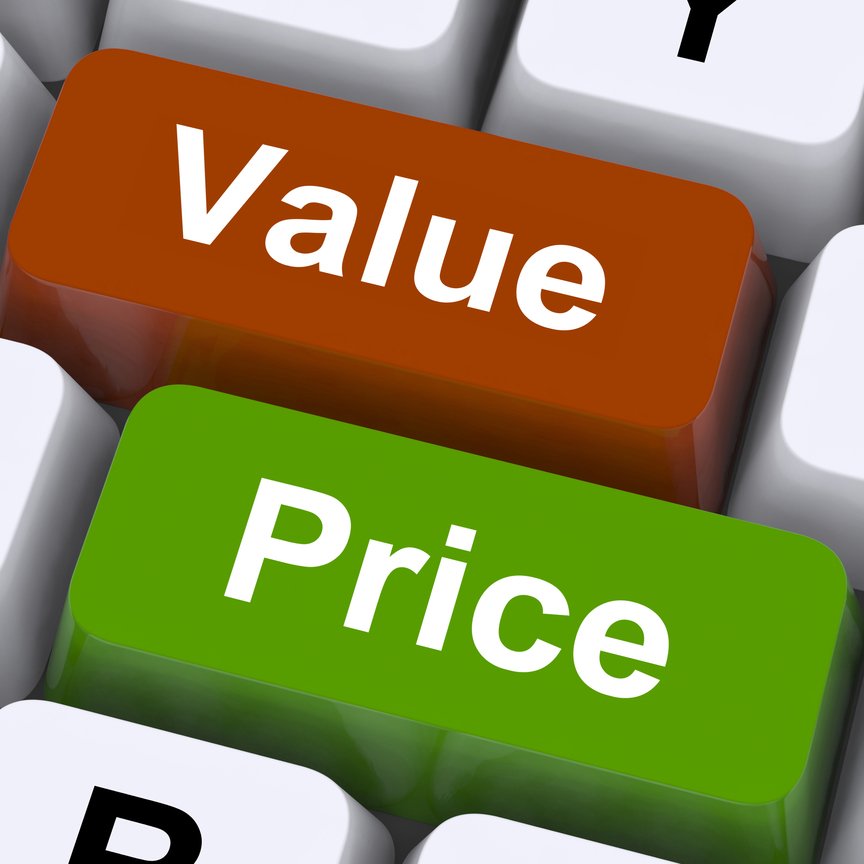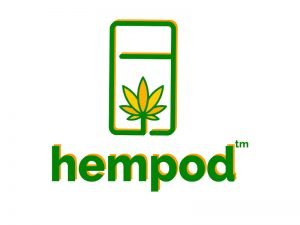 Prices of the Products
At only $0.076 per milligram of CBD, every 300mg Hempod, which retails for $22.99, is an outstanding value. Even though there are only a few other choices available, the majority of them come at much higher prices; nonetheless, there is but one brand that is somewhat more affordable.
In my perspective, the lowest price that a company may go without compromising the product's quality is between $21 to 23, and anything lower than that raises some eyebrows. According to our previous dealings with Hempod, the company has maintained its pricing at the optimal level in order to guarantee that customers will get an excellent bargain on a product of superior quality.
How do the price and value compare?
When it comes to goods containing CBD, the price that you pay and the value that you get should go hand in hand. The standard of excellence and overall value offered by Hempod goods allows us to confidently assert that they are well worth the investment.
we only We can attest to the quality of the CBD products that are sold on Hempod, despite the fact that other websites may sell CBD products at prices that are either higher or cheaper.
Shipping and Delivery
Hempod says they are moving from the pods they started with and are striving to avail 510 carts to the customers to make the shopping, transportation, and delivery more impressive. As you navigate through their website, it goes beyond saying that the loading speeds and responsiveness are impressive.
They majorly use USPS First Class Postage when it comes to shipping their products. The in-stock products then take a maximum of 24 hours to get processed. As of now, we haven't seen any complaints about shipping and delivery among the clients. It is a cool gesture that every online shopper would wish to have.
5% Coupon Code on all products: –
Customer support
In case of any concern, you can be sure to reach out to Hempod via sending an email to support@hempods.com
Conclusion
Despite the fact that they are still in the beginning phases of its expansion, Hempod has done an amazing job of getting its CBD pod products ready for market. The cannabidiol sector is expanding each and every day, but we are all in agreement that there is still more work to be done in this space.
We have high hopes that our comprehensive guide has been instrumental in assisting you in reaching a choice and that you will get value for the investment of both your time and money.
Hempod Review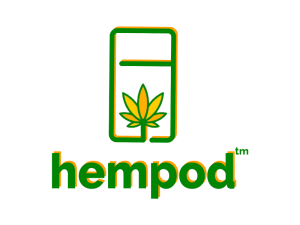 Product Name: Hempod
Product Description: If you swear by CBD Vape pods, then probably you have heard about this superb brand - Hempod
Brand: Hempod
Summary
If you swear by CBD Vape pods, then probably you have heard about this superb brand – Hempod
Pros
Fast and responsive site
High-quality products
Pocket-friendly prices
Straight-forward shipping and deliveries
Original flavors maintained
Cons
Some packaging details are left out.