Overview
Today, more and more Americans have adopted an acceptable view of marijuana or cannabis. As a result, it has also become easier to obtain different cannabis products as long as it is within the specifics of the law.
You're also probably curious about cannabis products if you're on this page. Specifically, you want to know about PlusCBD. In that case, this PlusCBD oil review is for you. Read on to get to know PlusCBD and its product lineup.
PlusCBD Background
Formulas
PlusCBD is a full-spectrum CBD brand offering numerous products in four different formulas. Each formula is, of course, unique. However, they are all potent. Below is a brief explanation of each formulation.
1. Raw Formula
PlusCBD raw formula products do not only use heated CBDA. Some of you might not know, but CBDA or CBD acid is a molecule slightly different from CBD in terms of chemical makeup. This molecule is what the hemp plant produces and has varying specific effects.
Heating CBDA produces CBD. The raw formula of PlusCBD makes up of raw and heated hemp extract. This combination creates the brand's unique raw formula that includes decarboxylated and raw hemp extract, which is CBDA and CBD.
2. Extra Strength Formula
The extra strength or gold formula is PlusCBD's most potent formulation. It is made through a special distillation process where they remove more plant material, such as chlorophyll. As a result, there is a higher CBD concentration in the oil and other CBD products.
As the most potent, products with this formula are the fastest acting and have high-intensity support. Extra strength is available for CBD oil, drops, gummies, and softgels. It is the ideal formula if you need a higher concentration of CBD to reach your desired outcome.
3. Original Formula
The original formula of PlusCBD, also known as the Total Plant Complex, is a complete hemp extract formula. Decarboxylation is applied to create this formula, a gentle heating process that converts CBD acid (CBDA) to CBD.
Products that use the original formula are rich in phytonutrients and phytocannabinoids. They have plenty of terpenes, plant sterols, chlorophyll, and vitamin E. As it's capable of crossing the blood-brain barrier, products of this formula are great at optimizing general well-being.
4. Maximum Strength Formula
PlusCBD created the maximum strength formula to cater to the demand for CBD oil with high concentrations. As such, you can expect that each serving in this product line has more CBD, even that of Extra Strength.
This is an entirely different formula than Extra Strength. It has a more concentrated dose of cannabidiol but uses the same ingredients that any CBD user has used before. The difference is there are not many minor cannabinoids and cofactors in it.
---
About PlusCBD
If you have tried looking for CBD products before, you must have already come across numerous CBD brands.
One of which is the PlusCBD Oil, a company that is part of CV Sciences. The latter is a drug development company that specializes in CBD.
PlusCBD Oil is among many brands that successfully managed to stand out from other brands, thanks to its reputation and extensive product line.
It offers a wide array of products, making it the one shop where you can get most of your CBD needs. If you think this is a brand you will want to try, this PlusCBD Oil review can help you decide.
Check out below the ingredients used, the extraction process, recommended usage, and medical benefits of PlusCBD Oil products.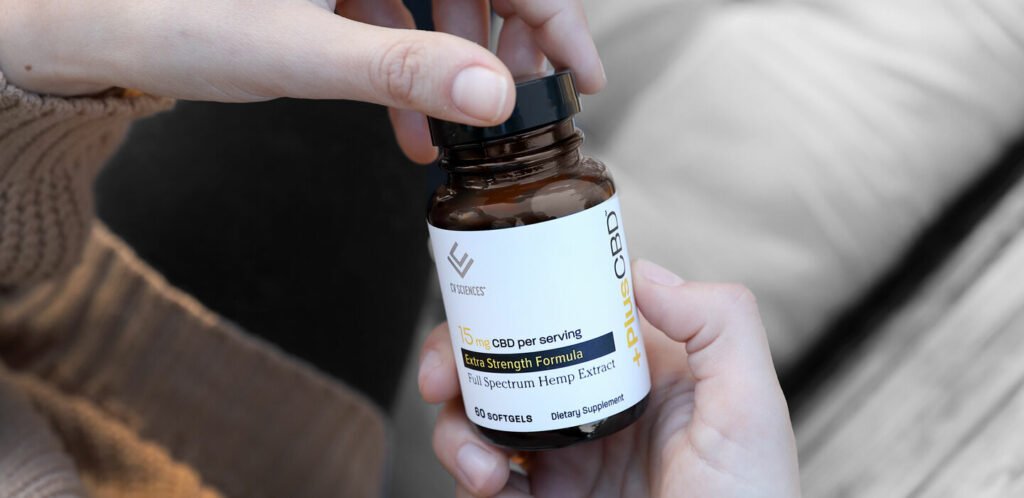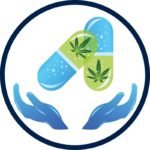 Ingredients
---
The ingredients used are different in each product. However, the main ingredient is hemp oil, of course.
PlusCBD Oil products contain CBD, terpenes, minerals, healthy fatty acids, and vitamins within the hemp oil extract. If it's the original formula, then it should also have CBDA.
The brand's products may also contain extra virgin olive oil, natural flavors, glyceryl stearate, tocopherol, and capric triglyceride.
It is best to refer to each product's information to know the ingredients used.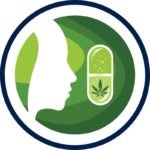 Recommended Use
---
Recommended use depends on the specific product.
Generally, CBD products may be taken 1 to 2 times a day.
If you take drops, it is best to take them orally.
You can add drops to your food or drinks for easy consumption.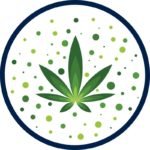 Extraction Process
---
PlusCBD oil uses C02 extraction to derive oil from the plant.
The brand uses stalks and stems in the process.
C02 extraction is preferred because it is safe and can effectively derive essential phytonutrients, including CBD.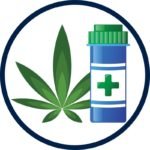 Medical Benefits
---
The benefits of each CBD product are different for each user.
Some noted they feel relief from symptoms of various disorders, such as anxiety and depression.
As a result, they experience reduced stress, better sleep, less pain, increased appetite, and more.
---
Benefits of PlusCBD Oil
PlusCBD Oil products use high-quality hemp, which is the first benefit you can take advantage of from this brand. It's hard to determine which CBD company offers excellent quality CBD.
However, you have some idea with PlusCBD since it uses the C02 extraction process. With this, you have the assurance that their products have high purity.
In addition to this, the company offers products with varying concentrations of CBD. This gives you plenty of choices to find the concentration that suits you best.
One of the most important benefits of choosing PlusCBD Oil products is they provide third-party testing. If you need to, you can access the lab results of tests conducted by other companies to tell you the quality and safety of PlusCBD products.
Another benefit is that their CBD products are available in different flavors. You can come across products that taste like sour watermelon, peppermint, or peach. Plenty of flavors to choose from means you can enjoy taking CBD products more.
Third-Party Lab-Tested
PlusCBD conducts extensive lab testing through third-party labs. The company ensures the safety of each product by having them tested for cannabinoid profile, contamination, and potency. The products are batch-tested in-house and by a third-party lab.
Moreover, each product will soon have a QR code that allows quick product information access. The QR code will lead the customer to a dedicated landing page with pertinent information about each batch of products, including their certificate of analysis.
As for the third-party lab used by the company, the most notable is the DB Labs from Nevada. This lab is an ISO-17025 certified facility. As such, consumers should feel more confident about the safety and quality of PlusCBD products.
PlusCBD Review: The Bottom Line
Ratings
PlusCBD Oil products have relatively excellent ratings. Leafreport gives the brand 87%, while Betterhealthmarket.com gives its CBD Oil Extra Strength Formula 4.8 out of 5 stars.
Reviews about its products are generally positive, although some people may feel reluctant due to limited information about the brand.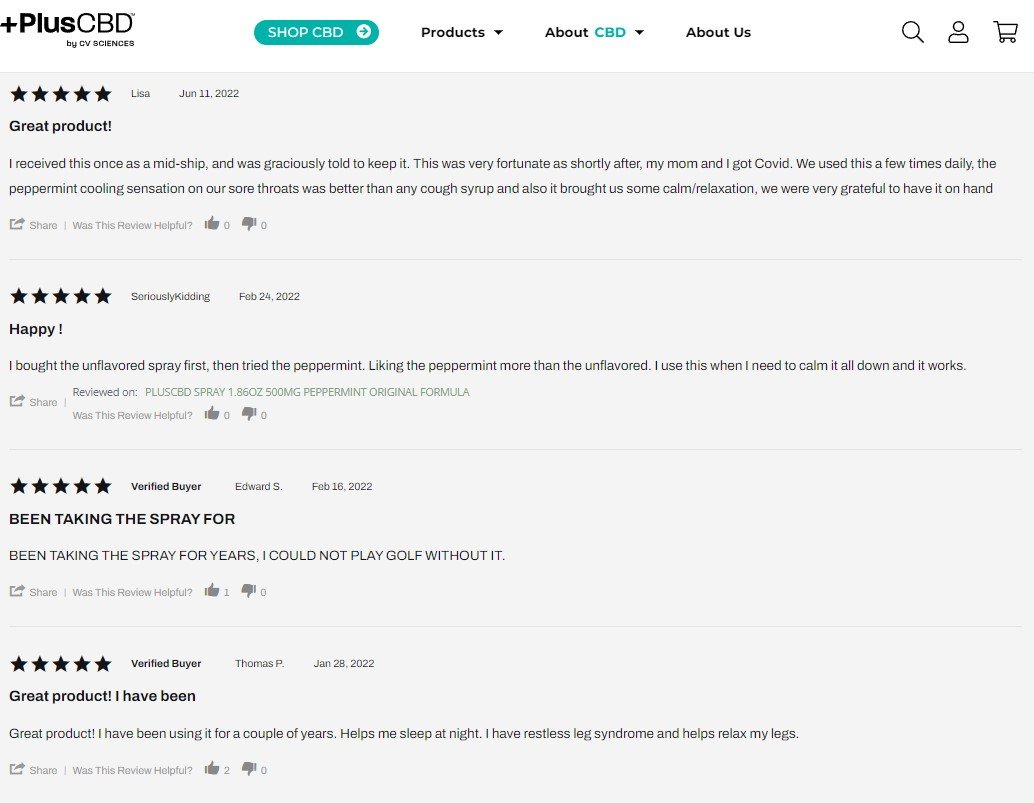 Effectiveness
Since the company's start, it has quickly become a top brand as expected from its products. They are high-quality and effective, standing out from other brands for being full-spectrum and highly potent.
Is it Worth It to Buy PlusCBD Products?
Yes, it is. PlusCBD products are premium quality and reasonably priced. They work as intended, are gluten-free, and are vegan-friendly. The combination of these makes any CBD oil, gummy, topicals, or pet oil from this brand a great buy.
Shipping and Delivery
PlusCBD Oil products are sold throughout the US. You can buy from their official website or the physical store if one is near you. If you order online, the order process may take 1 to 2 days.
Meanwhile, how long the delivery takes depends on the chosen shipping method. Also, the company does not ship internationally.
Customer Support
Customers can reach the company through their Contact Us page. They can leave their question there, and the customer service team soon reaches out. Users may also send emails to help@pluscbdoil.com or call their hotline at 1-855-758-7223.
5% Coupon Code on all products: –
What We Like About PlusCBD
Full-spectrum products
Vegan-friendly and gluten-free
More bioavailable CBDs
Third-lab testing
Four product formulations
High potency and fast-acting
Premium quality
Clean list of ingredients
Botanically enhanced products
What We Don't Like
Slightly higher price
Gaps in customer service
Non-American
Not enough or clear lab reports
Conclusion
There are lapses and room for improvement, but PlusCBD Oil is one of the best brands in the CBD industry. We are confident their products are safe, effective, and high-quality.
But before you order CBD oil from this brand, be careful of the laws.
Consumption of cannabis is not legal in all states in the US. Before purchasing, check with the marijuana laws in your state to be sure. This way, you can take advantage of the benefits of CBD products to the fullest.
PlusCBD Review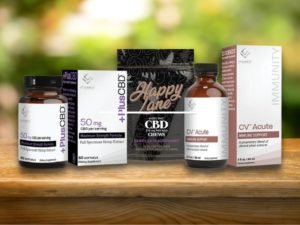 Product Name: PlusCBD
Product Description: All +PlusCBD formulas start with hemp is grown using only soil, water, and sunlight.
Brand: PlusCBD
Summary
PlusCBD is a trustworthy and reputable brand. They offer full-spectrum CBD products, such as oil drops, gummies, pet oil, creams, balms, and roll-on. Their price is slightly higher, but the products' quality makes it worth it.
There are great benefits to PlusCBD products. Of course, it also has some drawbacks or things you might not like. Below is a brief breakdown of what they are:
Pros
Vegan-Friendly and Gluten-Free
A special advantage of this brand's CBD oil products is most of them are vegan-friendly and gluten-free. The only one that isn't is the CBD balm. Being gluten-free is particularly beneficial since this means that even people with gluten issues can use CBD products.
PlusCBD offers full-spectrum products. By full-spectrum, you can get the full effects of all cannabinoids, terpenes, and others, including THC.
The products from this brand have CBDs that are more bioavailable than others, meaning the bloodstream absorbs them better. This is thanks to the company's proprietary technology that increases CBD bioavailability. With this, their products are much more effective.
Many Product Variants and Flavors
PlusCBD Oil is available in a wide range of variants and flavors. There are also different forms of CBD available, from CBD creams to CBD oil drops. You can also pick from flavors like peppermint and cherry mango, or if you want, go for an unflavored one.
Different Formulations Available
Their CBD products are available in different formulations, so you can choose different concentrations. You can pick hemp products in a raw formula, original formula, gold formula, or extra strength, or go for maximum strength for stronger concentration.
Cons
One deemed disadvantage of this brand is the products are non-American. They were extracted from hemp plants cultivated in Europe. Many consumers prefer American cannabis as they have higher standards, which means this fact may turn off some users.
Non-Extensive Lab Reports
While the company claims they do third-party testing, there aren't extensive lab reports. Most consumers want full transparency. Lab reports for each product are essential, especially if the company wants to compete with other brands in the American market.
FAQ
Is PlusCBD Good?
Yes, it's good. It is a highly recommended brand with many customers saying positive reviews about the product. CBD products taste delicious with various flavors available.
Many also report no awful taste or texture from the oil. PlusCBD oil products are easy to swallow, especially gummies.
–
Is PlusCBD Full Spectrum?
Yes, PlusCBD is a full-spectrum. They contain numerous extracts aside from cannabinol. The full-spectrum products of the brand usually have terpenes, essential oils, minerals, vitamins, chlorophyll, and other cannabinoids, including THC.
Because they are full-spectrum, you can expect these products to be the most effective. After all, they contain more compounds that help create the entourage effect that increases the effectiveness of CBD.
–
Who Owns PlusCBD?
The parent company of PlusCBD is CV Sciences, one of the largest and old companies selling hemp extract. They do research, clinical trials, and many other processes in developing the best CBD products.
PlusCBD Oil is essentially one of the company's product lines, along with Immunity and Happy Lane. With PlusCBD, CV Sciences aim to improve people's health through the best science-based products.
–
Is Plus CBD Oil Safe?
Yes, they are safe. The products from this brand are produced from nutrient-rich hemp. They are non-intoxicating and high-quality with the extract obtained from agricultural hemp plants.
The company assures the safety of its products by being fully traceable. Each batch of products is tested rigorously by the company's in-house testing and through a third-party lab.
–
Are PlusCBD Oil Products Legal to Consume?
Yes, all CBD products from this brand are legal to buy and consume. They all contain small amounts of THC, 0.3% or less. This percentage is legal in the United States.
However, there is a bit of an issue regarding the legality of cannabis consumption in the US. Each state has different cannabis laws, making it crucial to check with your state first.