Aging results from the impact of the body's accumulation of various molecular and cellular damage over time. It leads to a gradual decrease in mental and physical capacity and a growing risk of diseases. Seniors are associated with some of the most common health conditions related to aging, including diabetes, arthritis, memory loss, etc.
Studies show that CBD oils help treat these conditions associated with seniors. CBD oils are a natural and safer alternative when addressing aging-related problems. Seniors benefit from the chemical structure and physical properties of the best CBD oils, including Lazarus natural oils, Social CBD natural isolate, CBG and many more.
What Is CBD Oil
Cannabidiol (CBD) comprises different cannabinoids that make up CBD oils. CBD oil is an oil-based liquid derived from the hemp plant, cannabis sativa. The difference between CBD and other products is how it is manufactured and extracted.
It is extracted from the cannabis sativa plant and diluted with a carrier oil such as coconut or hemp seed oil. How CBD is created, designed and tested for quality is essential. It works as a common remedy for various medical conditions.
How to Choose the Best CBD Oils for Seniors
When buying CBD oils for seniors, there are a few factors you will need to consider. One of the major factors you need to consider is the concentration of CBD oils you buy. The higher the concentration, the more milligrams there are. Most CBD oils have usage instructions indicated. When serving, use the exact measurement as per the package instructions.
For seniors, it is advisable to choose the lowest concentration and start with a smaller serving size than the recommended one. After some weeks of use, adjust the amount if necessary. If you use the required serving and no desired benefits are achieved for a few months, a higher concentration may help.
The External Uses of CBD Oils for Seniors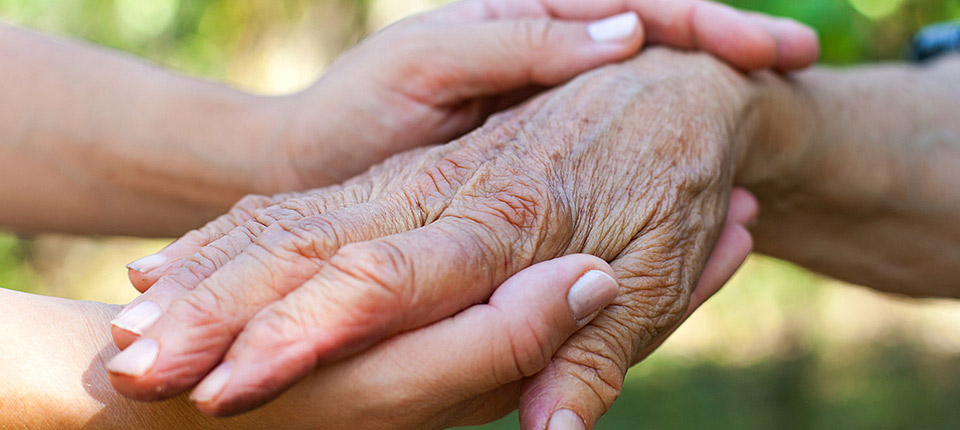 Skin discomfort can also be a problem for seniors. CBD oils are applied right to problem areas which may be helpful for seniors. The oils have different ingredients, with some containing active ingredients which can help with pain, used as a moisturizer for dry skin and tough areas, including elbows and heels. External uses of CBD oil vary as to the purpose.
The Best CBD Oils for Seniors
Social CBD Natural Isolate Drops
The oil comprises pure CBD, which works with receptors in the body to help seniors with conditions such as memory loss. Seniors are advised to place some drops of the oil under the tongue for upto 60 seconds before swallowing.
It is available in different strengths depending on the milligrams. It can be purchased from their website, online stores or dispensaries. One major role of CBD oil in seniors' bodies is neuroprotection. Social CBD oils have neuroprotective properties, which help fight the decline of cognitive functions.
Cognitive function is a term used to diagnose memory loss. Memory loss in seniors affects their daily activities. The oil has crucial effects on catabolic processes, which helps with memory issues.
The oil alleviates specific symptoms of memory loss conditions in seniors, including different types of dementia, and also treats Alzheimer's disease to improve focus and enhance the daily performance of their brains.
Social CBD oil interacts with the master regulatory network (endocannabinoid system) to effect balance and maintenance of homeostasis. Homeostasis describes the harmony between all the biological functions in the body.
It also interacts with the central nervous system (CNS), where it manifests its benefits for memory. Memory loss in seniors triggers degenerative conditions like dementia and Alzheimer's disease.
Seniors with Alzheimer's disease experience memory loss due to a decline in the degeneration of neurons in the brain, further destroying the neural pathways. Research has proven that the Social CBD oil prevents the destruction of the neurons and aids the body in neurogenesis.
The oil helps treat memory loss caused by stress and anxiety. Its impact mitigates brain damage caused by physical trauma and severe stress. It has proved to alleviate inflammation of the brain, improve the regeneration of neurons and reduce oxidative stress, which helps improve the cognitive performance of the body.
The body releases endocannabinoids, the body's version of plant-based cannabinoids, to repair and defend the brain. When Social CBD oil is administered to the endocannabinoid system, it strengthens the defensive response, thus strengthening memory.
Suppose seniors experience memory loss due to a lack of focus. In that case, the oil comes in handy as it has anti-anxiety and sleep regulating properties which help with better memory retention in seniors.
Lazarus Natural High Potency CBD Tincture
The oil contains 50mg of CBD per milliliter, it is extracted full spectrum hemp. It contains humulene, which has neuroprotective and anti-inflammatory properties and is crucial for seniors with arthritis. Arthritis is associated with tenderness and swelling of one or more joints. The symptoms of arthritis may include pain in areas such as:
The neck;
Joints;
Ankle;
Back;
Fingers;
Wrist.
In seniors, arthritis can lead to loss of mobility and a feeling of independence. The oil, with its pain-relieving and anti-inflammatory properties, helps reduce inflammation by interacting with receptors in the body's endocannabinoid system.
Its anti-inflammatory properties help reduce pain and stiffness from chronic inflammation experienced by seniors with the condition.
The oil effectively reduces anxiety and can help manage the stress of seniors with arthritis. Lazarus oil reduces inflammation by suppressing the body's natural immune response. With its antioxidant properties, it also helps with joint and knee pain relief.
CBD+CBG Oil Wellness Tincture
The CBG oil has non-euphoric ingredients and contains curcumin and coenzyme, which have anti-inflammatory and antioxidant properties that help seniors with body wellness. Seniors with diabetes can use this oil by placing drops under their tongue and holding them there for upto 60 seconds.
This oil is extracted using chemical-based solvents and can be purchased through their websites, dispensaries and stores. The oil is available in different milligrams depending on the strength, and it helps in the treatment of various health conditions including diabetes.
Diabetes is a chronic condition affecting an individual's blood sugar, glucose or regulation. Most seniors suffer from diabetic neuropathy associated with high sugar levels for an extended period. Neuropathy causes damage to their nerve endings which often results in tremendous pain in their feet and hands.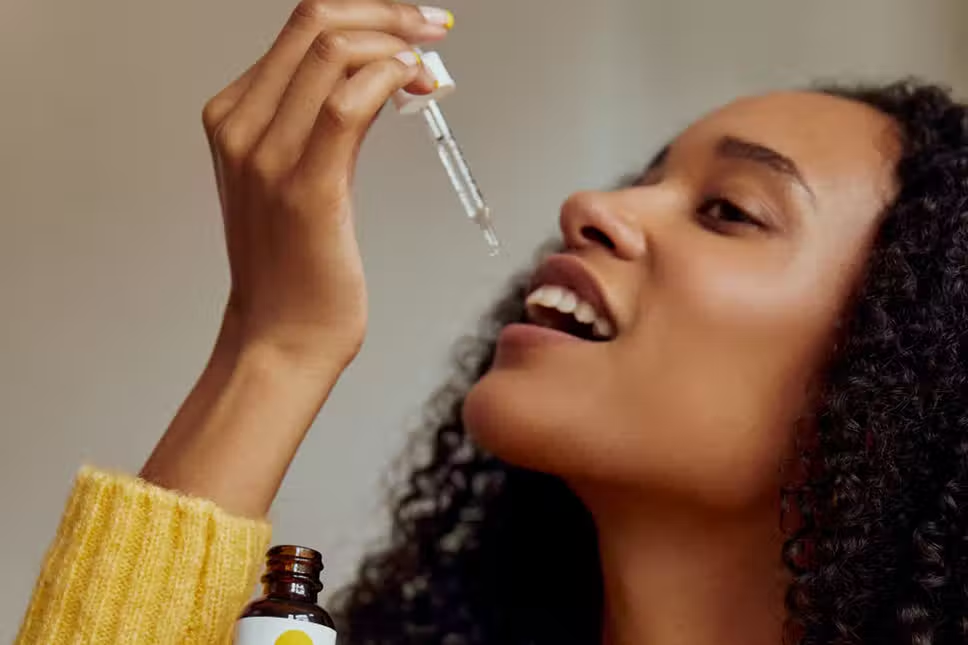 Inflammation is also an issue associated with people with diabetes. CBG oil effectively reduces the pain caused by nerve damage and inflammation in seniors.
It works with the body's system to help seniors with diabetes with extremely high blood sugar and nerve damage in their hands and feet. It enables the system to eliminate pain and discomfort in seniors.
The oil contains natural cannabinoids and flavonoids, which help to alleviate the inflamed body parts of seniors with diabetes. That will allow them to return to the state where they function best.
It interacts with different body receptors, mainly the CB1 and CB2 receptors, to elicit different responses to seniors with diabetes, including pain relief and inflammatory relief. CBG oil interacts with the body's endocannabinoid system, which regulates energy and food intake and is also involved in insulin resistance and chronic pain.
Seniors with diabetes have a big problem with managing sugar and glucose levels. Therefore, CBG oil helps improve insulin sensitivity and blood glucose control in seniors with diabetes. High sugar levels may cause diabetic neuropathy and damage nerves in the body. CBD oil effectively reduces pain by interacting with receptors responsible for pain.