Tinctures are one of the oldest ways of extracting plant compounds for medicinal purposes, specifically with the help of alcohol. Throughout history, herbal tinctures have been proven to harvest the advantages of a broad range of plants, especially the cannabis plant.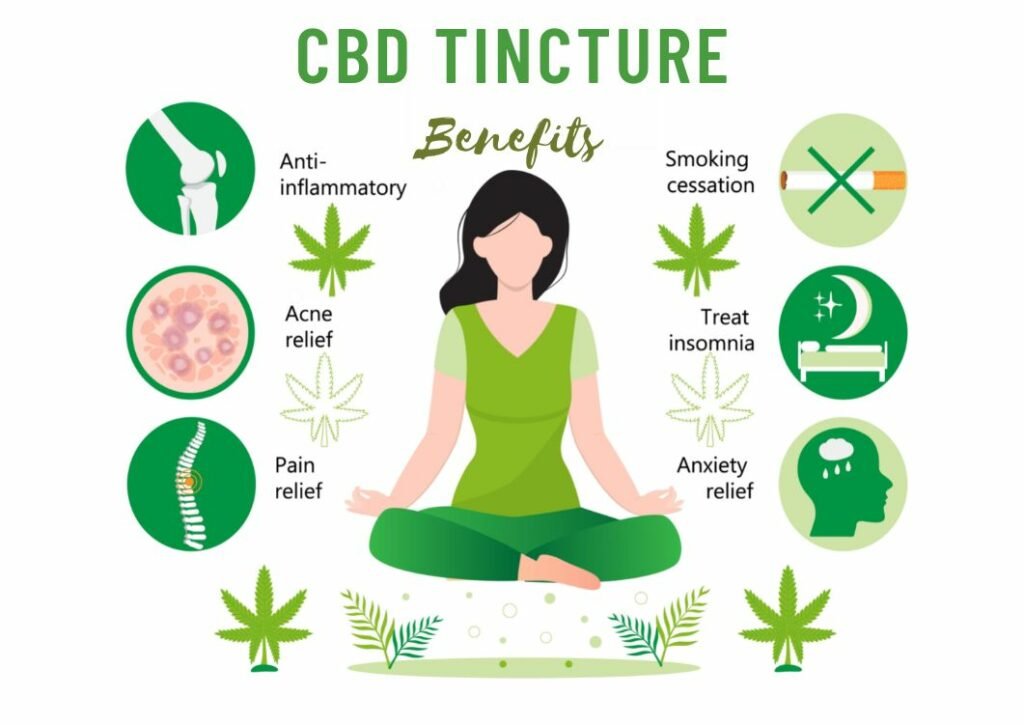 Tinctures have traditionally been produced by immersing plant material into grain alcohol following the regular procedure. Various cannabis tinctures will have stable cannabinoid concentrations due to the combination of natural cane alcohol plus cannabis extract.
Cannabis Tincture Administration Methods
Cannabis tinctures offer a wide range of applications and may be beneficial for efficient cannabis consumption. Not only are they versatile enough to be incorporated into a wide variety of meals and beverages, but there are also many other ways that a person may take them in their system.
Topical
Topical administration is one of the simplest methods for administering tinctures. Tinctures based on alcohol will be most suited for topical use in situations in which a drying and astringent impact would be advantageous.
These include the treatment of acne, skin inflammation, or injuries that are deeply buried under the skin's surface. Administer to mucosal membranes and wounds only.
Ingestion
Ingestion is another great method to administer a tincture. When THC tinctures are ingested or added to food, the THC is transformed into a more powerful form that delays the impact by about two hours. However, it also has greater and much stronger sedative results than that sublingual administration.
Sublingual
Sublingual administration is the best way to give a CBD tincture since it is quickly absorbed into the person's sublingual artery. All sublingual treatments circumvent first pass processing inside the stomach or liver by delivering active components straight into the circulation via the mouth lining.
Sublingual consumption lets the user have a 15-30 minute onset with the peak of its effects at about 1 and a half-hour in, which might be useful for dealing with chronic pain.
Here's something that not many people know…
The term "tincture" pertains to an extraction method that uses alcohol as something of a solvent. Whereas the word is sometimes used to denote cannabis-infused oils, the precise name for something like this would be an infusion.
The 5 Benefits of Cannabis Tinctures
1. Dosing One Drop At A Time
Most tinctures make it possible to titrate the appropriate amount exactly since they may be dispensed in increments as small as one or two drops. Because they can't be given a few drops at a time, concentrated or baked items are often more difficult to titrate than other forms of cannabis.
2. Minimum Effective Dose
Cannabis tinctures are an excellent tool for determining your minimum effective dose (MED), which refers to the quantity of cannabis that must be consumed for the patient's condition to be effectively managed. Learning the MED of your body may help you save money, reduce your cannabis tolerance, promote better pain relief, make it easier to choose cannabis products that have the appropriate strength, and lead to more successful therapy.
3. Application Under Your Tongue Can Be Done Discreetly
Cannabinoids may be absorbed straight into the circulatory system via your sublingual artery when the cannabis tincture is placed immediately beneath the tongue and held there for fifteen seconds. This technique of administration is also ideal for those who are looking for a discrete approach to consuming cannabis. It does not produce the stench that is produced when smoking cannabis traditionally.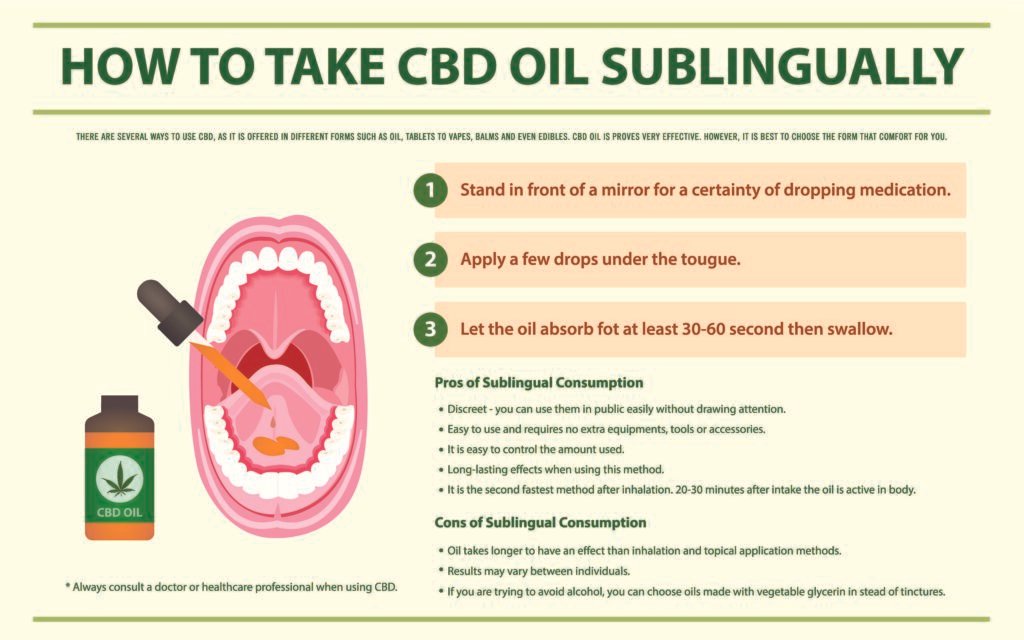 We advise starting with a test of one drop of the tincture placed under the tongue to see how potent the alcohol is. If you don't like the flavor or the feeling of alcohol, you may make cannabis tinctures more pleasant by diluting them with some water. This is recommended for those who repeatedly hold alcohol under their tongues, which can irritate them.
4. Low Amount Of Calories
A cannabis tincture has fewer calories than most cannabis edibles, making it an attractive option for those who are trying to watch their weight. In comparison, a typical baked item has between 100 and 200 calories, whereas a cannabis tincture created through 70% alcohol has around 7 calories per milliliter on average.
5. Long Storage Life And Adaptability
CBD tinctures have a long shelf life if they are stored properly in a cold, dark area. They may be used with many other kinds of meals, such as soups, smoothies, juices, and sauces, among other things. Because of the possibility of alcohol separation over time, ensure you give your cannabis tinctures a good shake before using them. Always put the caps on them snugly so that there is no loss of liquid and to protect the shelf life.
Conclusion
Cannabis tinctures offer a wide range of benefits for both medicinal and recreational consumption. Using CBD tinctures as a method of consuming cannabis is both stealthy and effective. With its long shelf life and minimal effective dosage, you will surely get the best bang for your buck.