Cannabis as a plant has various extracts depending on the intended purpose or results.CBG and CBD are some of the main extracts used for therapeutic purposes.
While you can use each separately, you can combine them for a more powerful entourage effect on the body.
CBD and CBG can work together to help with conditions such as epilepsy or arthritis. Both are non-psychoactive, but while CBD increases the energy in the body, CBG over-stimulates the body.
Learn more about CBD, and CBG, their differences, and benefits, including pain reduction, mood booster, improving sleep, etc.
What is CBD?
Cannabidiol (CBD) naturally occurs in high concentrations in the hemp plant. It is non-psychoactive, meaning it can't get you high and is thus considered safe for consumption.
CBD has good therapeutic properties and a wide range of medical applications.
It has anti-inflammatory, anxiety, nausea, pain, analgesic, and sedative properties. These properties make it effective in treating some forms of conditions, including epilepsy.
It can be combined with CBG and other cannabinoids to offer more therapeutic effects overally.
CBD, on the body's natural endocannabinoid system, regulates various body systems and processes by binding the brain receptors(CB1 and CB2).
Due to its non-psychoactive nature, it can offer pain relief and other benefits without the risk of paranoia, impaired cognitive function, and anxiety.
What is CBG?
Cannabigerol (CBG) is one of the most prevalent compounds in hemp and cannabis sativa plants. All cannabinoids originate from the acidic form of CBG-cannabigerol acid (CBGA).
CBG is non-psychoactive but similar in features to some of the cannabis compounds, CBD and THC, due to its interaction with cannabinoid receptors.
It can't get you high, but that doesn't mean it can't produce mild cognitive effects. CBG may make you feel more in tune or focused on whatever you are working on.
The fact that it can overstimulate your brain has potential benefits in boosting concentration and productivity among its users.
Like other cannabinoids, it interacts with the endocannabinoid system in the body and metabolic enzymes. Typically, the endocannabinoid system works to regulate and maintain homeostasis in the body.
Also, CBG, when administered to the body, interacts with the body's endocannabinoid system to help the body with homeostasis.
Even though CBG binds the cannabinoid receptors, it doesn't activate them. This is unlike THC, which binds and activates them together, or CBD, which does not directly bind to either of the receptors.
It works as a precursor to most cannabinoids and also binds with the CB1 and CB2 receptors in the brain to regulate normal body processes.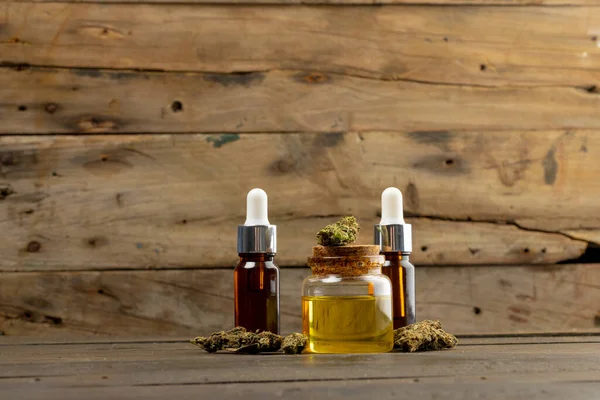 CBG is found to have potential therapeutic benefits and is also known for its antifungal and antiparasitic properties.
It can be used as an anticancer compound to help reduce the growth of cancer cells. CBG can reduce inflammation without causing psychoactivity.
Their differences
CBD and CBG are two of the most common cannabinoids extracted from the hemp plant. Though they have similarities in therapeutic benefits, they do have some differences.
For instance, if two cannabinoids have varying molecular structures, carbon, hydrogen, and oxygen are arranged differently. The molecular structure defines how cannabinoids bind with receptors.
Similarly, CBD and CBG are unique in their binding with the brain's endocannabinoid receptors. Their binding formula allows them to have different effects on the body.
In some instances, when they interact with the serotonin receptors, CBG behaves as an antagonist, while CBD has strong anti-nausea effects (acting like an agonist). The opposing effect on each other when they bind in the same place allows them to balance out one another.
The two have also had varying effects on appetite stimulation. As per the research, when CBG is administered to various people, they tend to have an increased appetite (they eat more than double their regular food intake). While, when CBD is taken, it significantly reduces food intake.
CBG potentially works directly on the receptors, while CBD acts as a stimulant to the enzyme that produces the body's natural endocannabinoids. When CBD is taken alone, it energizes one, while CBG creates a tired feeling. Thus, combining them makes so much sense, as they balance each other out.
CBD works better on physical issues in the body, while CBG is best suited against psychological issues. CBD and CBG positively impact pain and sadness, but CBG works better against sadness, while CBD acts better against pain.
The benefits
Purchasing a product that contains a blend of both CBD and CBG together is worth it. Research has proven that taking one cannabinoid in isolation has benefits, although combining multiple cannabinoids has the potential to offer more benefits.
Taking them together causes the entourage effect, which increases the performance of cannabinoids together than working individually. The two, taken together; balance each other out.
Some of the benefits of CBD and CBG used together include:
Pain reduction;
Battling bacterial infections;
Mood booster;
Helps with epilepsy;
Has anti-cancer properties;
Improving sleep.
Improving sleep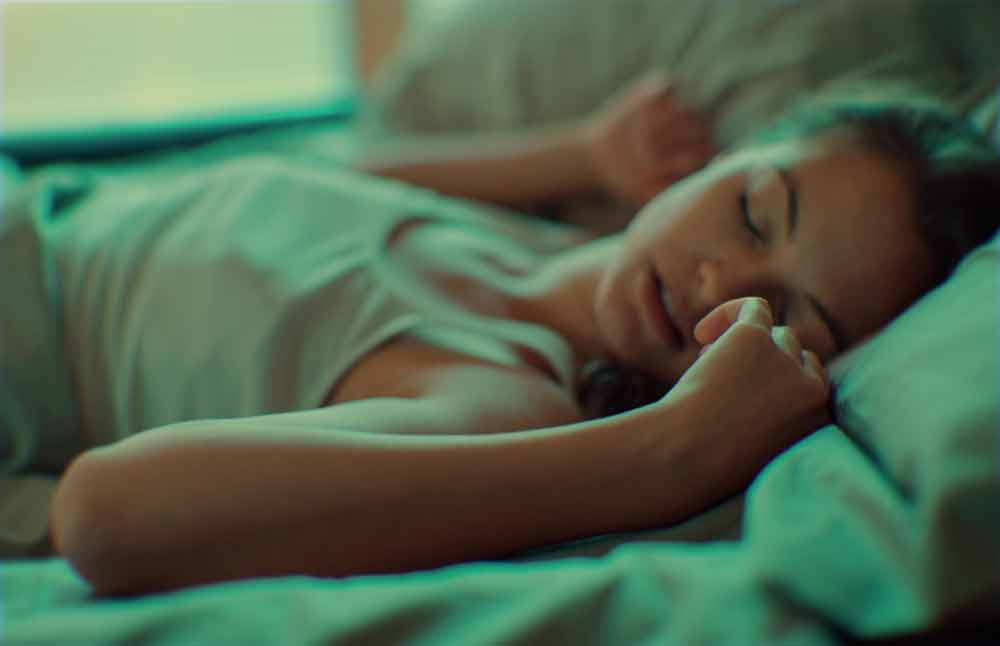 According to research, more than one-third of people sleep less than the recommended seven-to eight-hour minimum. When people are deprived of sleep, they become less productive, foggy, and sluggish. Even worse, lack of enough sleep has been linked to the top causes of death in the United States.
The administration of sleep-friendly cannabinoids(CBD and CBG) has proven beneficial in improving sleep patterns. When used together, they synergize to keep your body balanced. Additionally, they interact with the body's receptors throughout the endocannabinoid system.
The body naturally produces melatonin for the regulation of the sleep cycle. But mostly, melatonin is prone to disruptions and may require a supplement to maintain a regular sleeping pattern.
CBG and CBD, combined with melatonin, help improve sleep patterns. Adding the two combines the hemp calming powers with the ability of melatonin to create a more restful night.
Mood booster
Conditions such as anxiety and depression are common mental health issues that impact a person's health, social life, ability to work, and overall well-being. Current treatment approaches have often had inadequate therapeutic responses to the symptoms.
But studies have shown that when CBD and CBG are taken together, they help with these conditions.CBG stops the body from absorbing serotonin. Conversely, CBD increases the levels of anandamide in the brain.
Increased levels of anandamide prevent enzymes from breaking down; thus, combining the two translates to better sleep and helps with depression and anxiety.
Pain reduction
CBG and CBD have also been found to benefit pain-related conditions, such as arthritis. Arthritis is a condition associated with swelling and tenderness of the joints. Its main symptoms may include joint pain, swelling, and redness.
Severe arthritis may particularly affect your arms or even make it difficult for you to perform your daily tasks. CBD and CBG have pain-relieving effects and are thus crucial for arthritis as it is popular with chronic pain and swelling.
The combination brings a stronger effect to the body, which may help with tough pains. Additionally, CBD and CBG have anti-inflammatory properties and regenerative tissue effects, which help with swellings from such conditions.
Battling bacterial infections and epilepsy
CBD and CBG have both been found to have the ability to fight bacterial infections. Primarily, they act similarly to vancomycin, a very strong antibiotic; thus, when administered to the body, they help treat bacteria.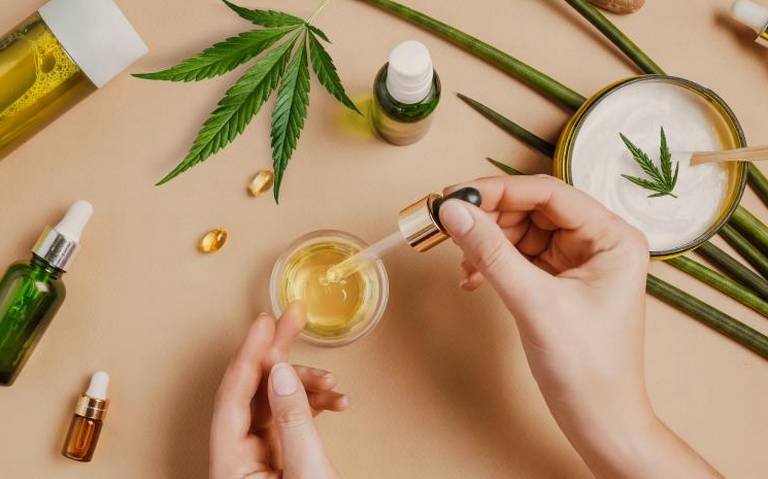 Epilepsy is a condition associated with seizures and disturbed nerve activities in the brain. CBD and CBG, used together, contain antispasmodic properties, which can help eliminate or alleviate seizures stemming from epilepsy.